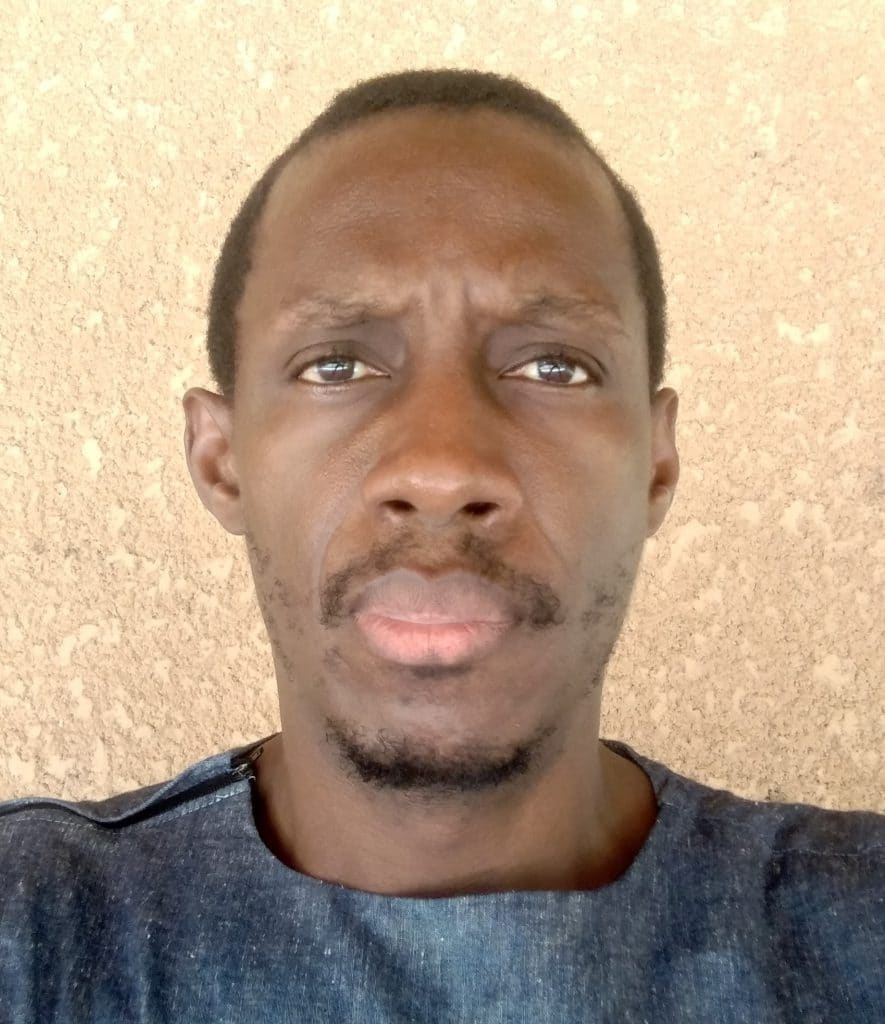 Council for the Development of Social Science Research in Africa (CODESRIA)
Involved in these STIAS projects
Across West Africa, societies adopt different approaches toward the spatial organization of the burial of the dead of the sub-region's two most important world religions- Islam and Christianity. Focusing...
Share Ato Onoma's STIAS profile:
Is any information on this page incorrect or outdated? Please notify Ms. Nel-Mari Loock at [email protected].