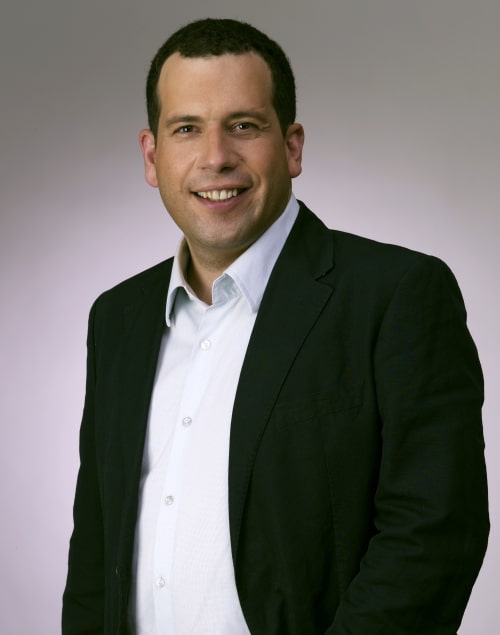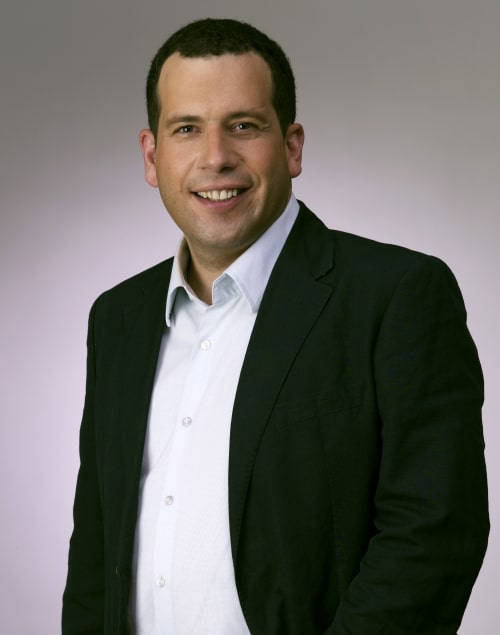 Department of Evolutionary Anthropology
Involved in these STIAS projects
Research on human dance has provided insights into the proximate mechanisms of dance, either individually or when dancing with partners or in groups. However, why humans dance and how dance evolved has...
Share Bernhard Fink's STIAS profile:
Is any information on this page incorrect or outdated? Please notify Ms. Nel-Mari Loock at [email protected].