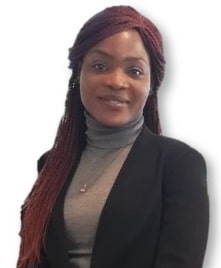 Department "Water for Agriculture and the Society"
National Institute of Water (INE) - Benin
Involved in these STIAS projects
Climate change is greatly impacting water resources. The rapid population growth and industrial development worsen the situation. These factors will lead to a decrease of available water and create water...
Share Charlene Gaba's STIAS profile:
Is any information on this page incorrect or outdated? Please notify Ms. Nel-Mari Loock at [email protected].