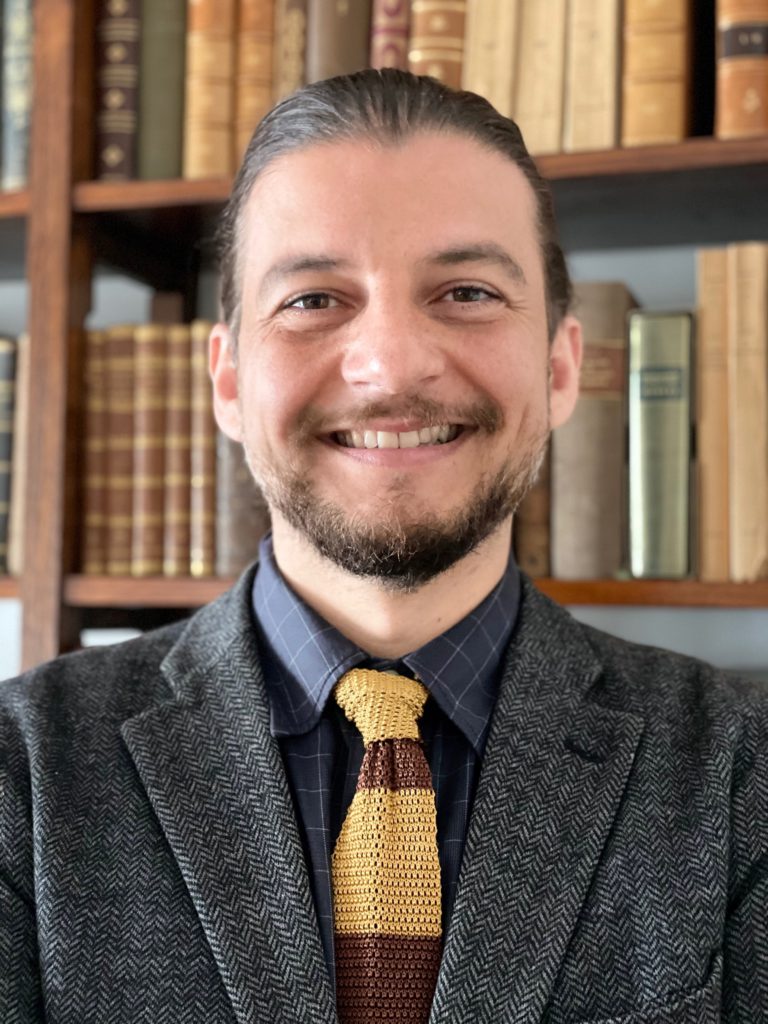 Department of Philosophy and Educational Sciences
Involved in these STIAS projects
'The fake' is a central element in natural sciences, social sciences, and the humanities. It is also key for societal stakeholders, in economy, politics, and the law. Finally, it is the main force...
Share Massimo Leone's STIAS profile:
Is any information on this page incorrect or outdated? Please notify Ms. Nel-Mari Loock at [email protected].