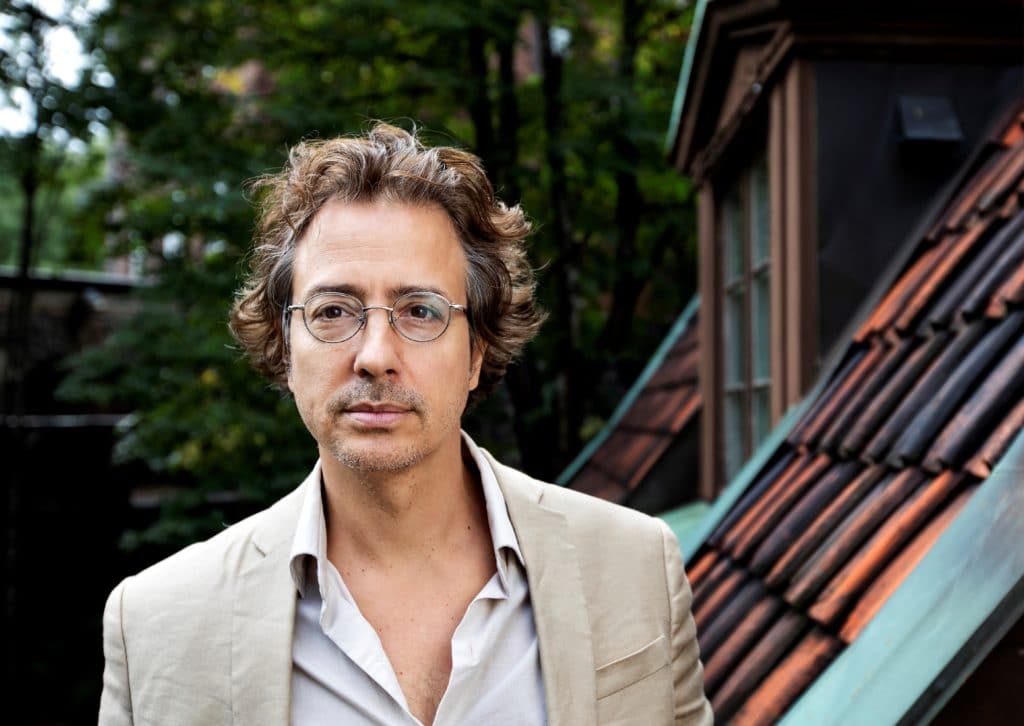 Department of Literature, History and Religion
Involved in these STIAS projects
In September 1977, Bantu Stephen Biko was murdered by the South African security police. Given Biko's status as a leading anti-apartheid activist, the news of his death immediately reverberated around...
Share Michael Azar's STIAS profile:
Is any information on this page incorrect or outdated? Please notify Ms. Nel-Mari Loock at [email protected].