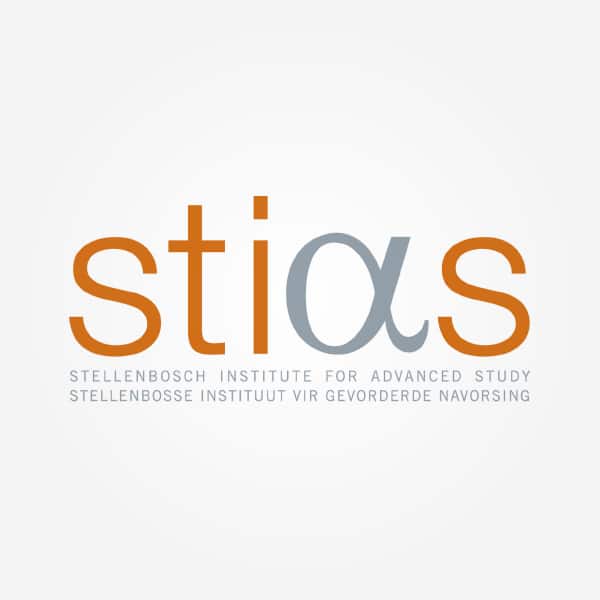 Institute of African Studies
Involved in these STIAS projects
This project is a theoretical and multidisciplinary examination of the antithesis of nostalgia, which I have termed "extalgia" within the broader discourse of exile and migration. I define "extalgia"...
Share Senayon Olaoluwa's STIAS profile:
Is any information on this page incorrect or outdated? Please notify Ms. Nel-Mari Loock at [email protected].