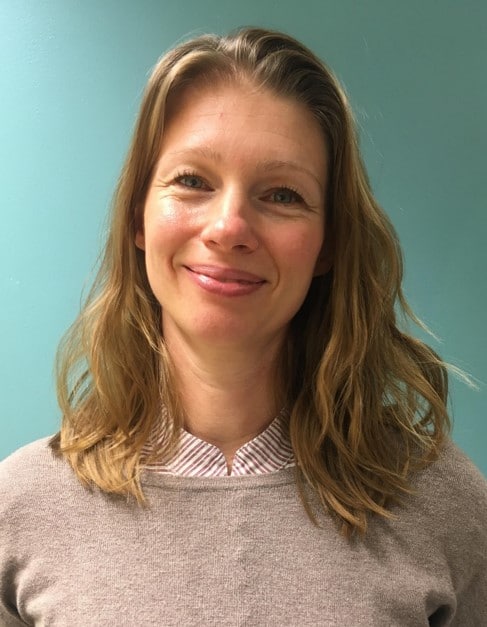 Department of Clinical Sciences Lund, Division of Oncology and Pathology
Involved in these STIAS projects
Prostate cancer (PC) is a common and very heterogeneous disease ranging from slow-growing tumours to aggressive tumours with lethal outcome. Obesity and related lifestyle factors have been hypothesised...
Share Tanja Stocks's STIAS profile:
Is any information on this page incorrect or outdated? Please notify Ms. Nel-Mari Loock at [email protected].