"Sufi thinker Muhyi al-Din Ibn Arabi (1165 – 1240) was a powerful but contested figure historically. Given the title of   'Greatest Spiritual Teacher" by his followers, in the 17th century his fundamentalist detractors coined the term 'the Most Disbelieving Teacher' for him , and yet he did not appear to get extensive criticism during his own lifetime"" said STIAS fellow Sa'diyya Shaikh of the Department of Religious Studies at the University of Cape Town. "He produced prolific texts which are often difficult to read and understand, and were largely studied and transmitted to learned and spiritually selective groups.  His creative ideas were regarded by some Muslims as unorthodox, but, over time, became  popularised and transmitted through Sufi communities. In my view, his works provide a rich resource for those committed to gender-justice and feminist approaches to Islam."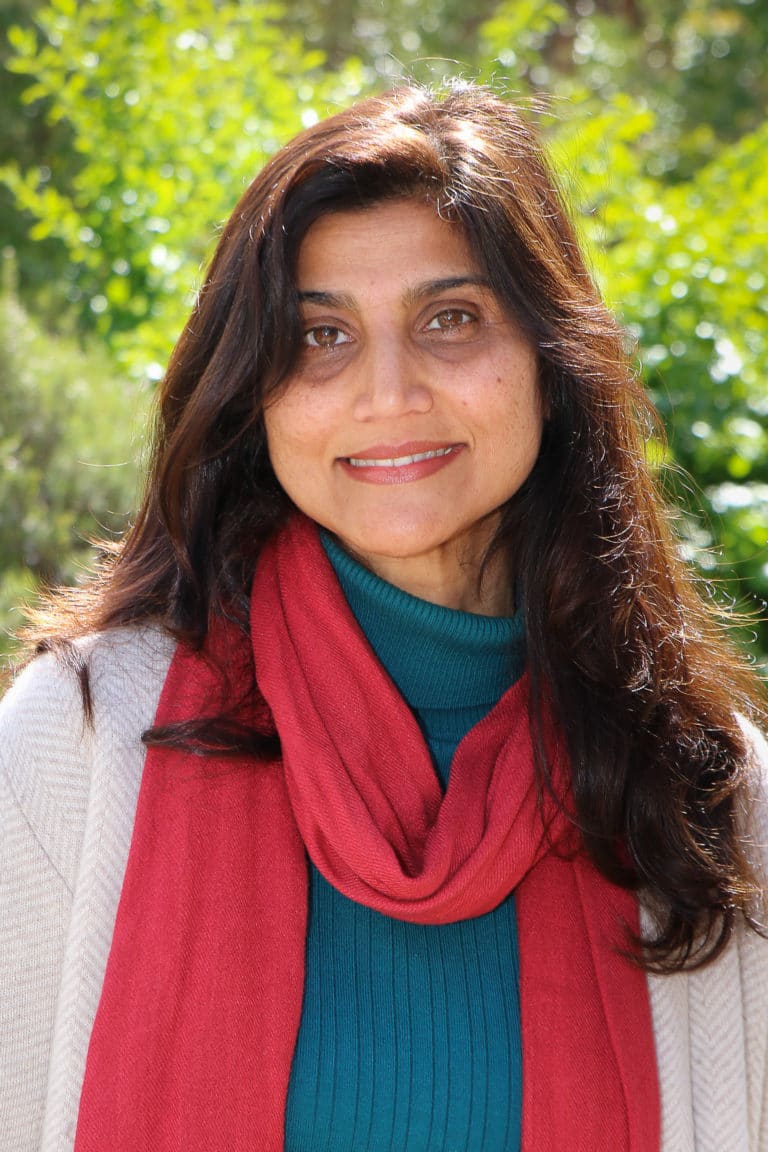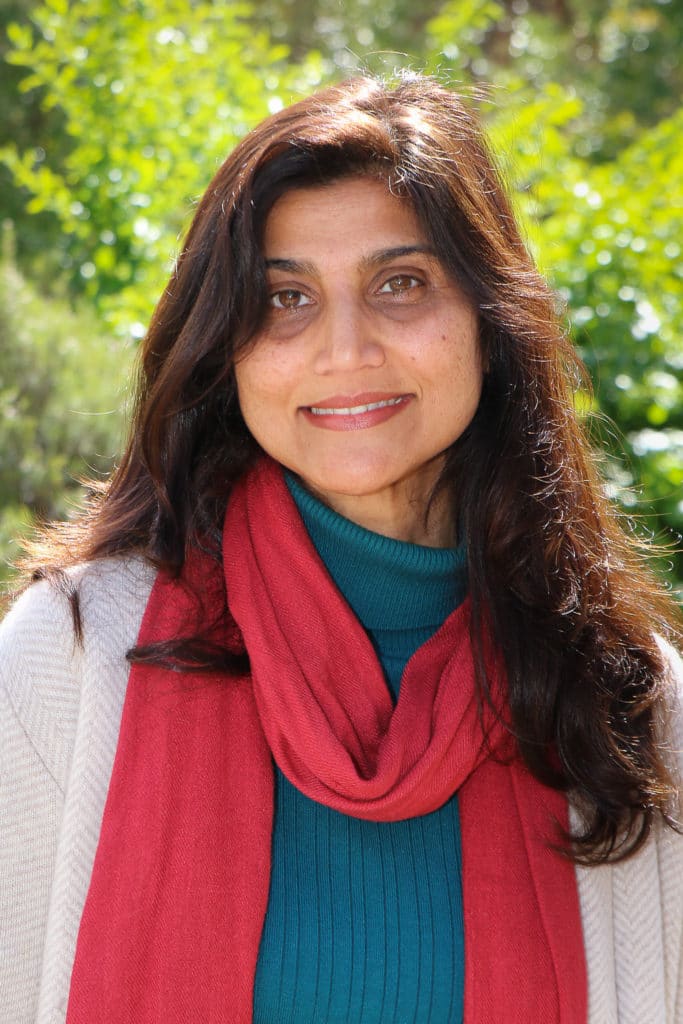 Shaikh explained that her research presents "a constructive theological project on Muslim ethics, Sufism (Islamic Mysticism) and feminism. Exploring the ideas of Arabi, I focus on the ways that mystical language and method provide a dynamic model to engage human nature and gender within the Muslim tradition."
This project will result in a book entitled "Gender, Sufi Ethics and Social justice in Islam", to be published by Oneworld as part of their series Islam in the 21st Century.
"This book draws on two intellectual traditions: feminist ethics of care and Sufi ethics of relationality," explained Shaikh. "I argue that the convergence of these two systems of knowledge generates a productive space for developing Muslim ethics focused on social justice and human flourishing. As a constructive Islamic feminist project, the book focuses on three contemporary ethical challenges: firstly rethinking the nature of the human being religiously in ways that inform justice-based gender ethics; secondly, replacing pervasive underlying paradigms of domination with those of reciprocity and mutuality between human beings; and thirdly, the careful mapping of an ethics that integrates justice and compassion in ways that are responsive to current Muslim realities."
In a rich, wide-ranging presentation Shaikh explained the process of the development of knowledge and epistemologies within Islam, the basic ideas of Sufism, outlined Arabi's main ideas and related these to some of the ideas of contemporary feminist scholars – Judith Butler, Luce Irigaray and Catherine Keller.
"My research aims to critique and deconstruct patriarchal approaches, to recognise marginalised egalitarian readings and practices, and to understand and respond to issues of gender justice in contemporary Muslim contexts," she said.
"Sufis, like mystics from other religious traditions, often employ dialectical forms of language to express reality. Their use of paradoxical language seeks to facilitate fluidity, receptivity and experiential openness. I examine how these linguistic and existential modes enable spaces ripe for feminist reflections. By drawing some contemporary feminist theorists into conversation, I analyse aspects of Arabi's gendered language, alert to moments of disruption, dislocation, and resignification of gender. I argue that Arabi's mystical pedagogy pushes the reader to the limits of a more binary (and often patriarchal) rational logic resulting in a baffling and productive entanglement of normative gender categories. His use of paradox, ambivalence, and contradiction result in spaces of tension that creatively interrupt fixed conceptions of gender, allowing for more expansive and inclusive notions of human nature. Reading against the grain, this presentation contributes to a larger Islamic feminist project of reimagining the Muslim gender archive."
Unpacking Arabi's ideas in more detail she explained that "according to Islam God is one, all knowing, unknowable but pervasively present. The 99 names of Allah cover the full range of human qualities. Human beings are seen as a microcosm of these divine attributes, applies fully to all human beings, irrespective of gender."
"Arabi believed that attachment to any one construction of God is a fundamental spiritual error. That we should not fix God into one conceptual reality as the divine is in a state of perpetual transformation."
"What applies to God also applies to human beings," she continued. "Therefore gender does and does not exist. Within this tradition, principles of maleness and femaleness are dynamic, changing and relational. This unhinges fixed gender categories and challenges patriarchal views."
"In this I believe Arabi skilfully disrupts dominant patriarchal norms and helps to transforms fundamental assumptions on human nature," she said.
Speaking more generally about the fluidity of religion she said: "What is rendered as the single, authoritative religious voice is determined by those holding power, who often narrow the parameters for creative thinking. But there are no flat, singular frames for religious thinking. Believers experience tradition in complex, ambivalent ways, and also reproduce it varyingly. This creates fluid and changing faces of tradition a  My intellectual work focuses on expanding contemporary ways of living and being Muslim that enable inclusivity, dignity, equality and justice."
In discussion she also spoke of the practical ways in which these ideas can be used to challenge traditional patriarchy including women-only mosques, activist networks and direct engagement with religious leaders.
"We have to engage patriarchy with the tools available," she said. "We have to contribute our ideas and imagination, build networks and resources that can support egalitarian, just and spiritually rich communities – and those who come, come. This is a project for people to whom Islam is meaningful – they have to be compelled by the spiritual, and ethical argument as the starting point."
Michelle Galloway: Part-time media officer at STIAS
Photograph: Anton Jordaan