A seamless conferencing experience
Established by owners Goldie van Heerden and Jo Venter in 2007, Catering Unlimited has created a reputation for excellent service, advanced cuisine and the most talked about catering and conference team in the Western Cape.
Catering Unlimited is the in-house catering company at STIAS. Our philosophy is to create a friendly sophisticated feel to the atmosphere.  We pride ourselves in making simple dishes where the flavour speaks for itself. We offer anything from unique designed menus featuring exquisite food selections and tastes. Our food philosophy is to buy the best quality on offer! Simplicity is our key! We choose our dishes to suit the experience, climate and season. Our food is understated quality. We are spontaneously referred to by our Fellows as "STIAS institute for advanced soups and salads". Our philosophy is to constantly surprise our clients with innovation, a continuous stream of new ideas and creativity. We cater for a wide choice of cuisine styles including fine dining, canapés, a good old South African braai, conference buffets, breakfasts and many more, overseen by well-qualified chefs.  Your event and peace of mind is our priority.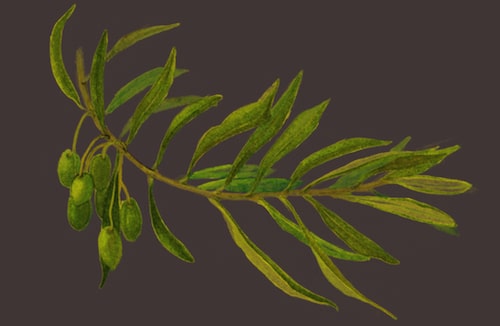 Just to let you know that I've really enjoyed your lunches so far. The risotto yesterday was perfect. And the salads are always fresh and yummy. Thank you very much!
Ek wil baie dankie sê vir die heerlike aand by STIAS gisteraand. Die kos was heerlik, diens uitstekend en personeel baie gaaf en vriendelik. Shamilla was baie behulpsaam.
Thank you to your team for everything! As always, we felt at home, so welcomed and so well looked-after. We appreciate it!
Alles is so "effortless". Dis regtig 'n plesier om met julle saam te werk! Die kos was fantasties.
Die middagete is voortreflik. Groot dank aan die sjefs. Ook vir Shamila-hulle wat ons bystaan met alles.
Thank you for all the arrangements and the wonderful lunch we had at STIAS yesterday. The meeting was a great success and I am positive that the venue and facilities added to that success.
I just wanted to thank you for arranging the Boardroom for us and for the delicious chocolate cake you baked for us! STIAS really is an amazing venue – teas & coffees, service, facilities, location, etc. – all great, thank you. We'll definitely be back!
Owners, Goldie van Heerden, managing catering and operations, with Jo Venter, responsible for client liaison and financial matters, together with a team of chefs, manager and service staff we create an atmosphere of calmness with experience. Our team is well trained, friendly and approachable.
Our chefs have a variety of skills and culinary experience, not to mention creative flair and flexibility when it comes to catering for every taste. The chef's team relish the challenges from a spectacular formal banquet, to a relaxed conference dinner. The team enjoys creating fabulous food for our clients. Challenges such as canapés up to a good old South-African are handled with flair. Our team treat fresh produce with the utmost respect.
Our front of house manager Shamilla Sokani has been with us since 2007 starting as a waiter. Together with her efficient team they proud themselves with quality service.
Our kitchen- and front of house cleaning team is loyal and hardworking. We appreciate their very important role in helping to make this business a success.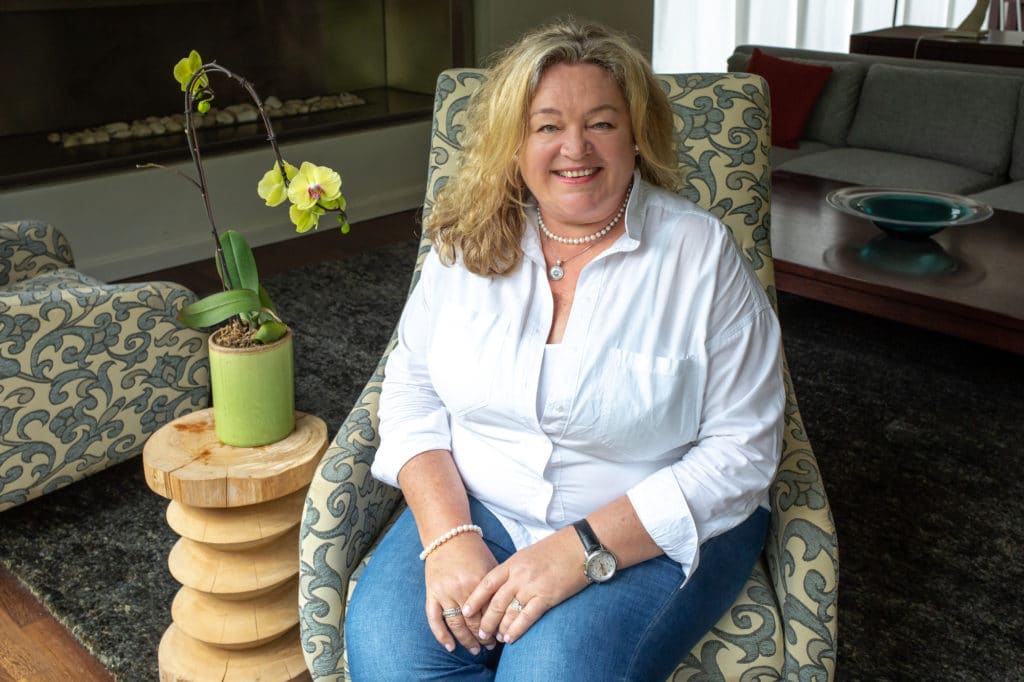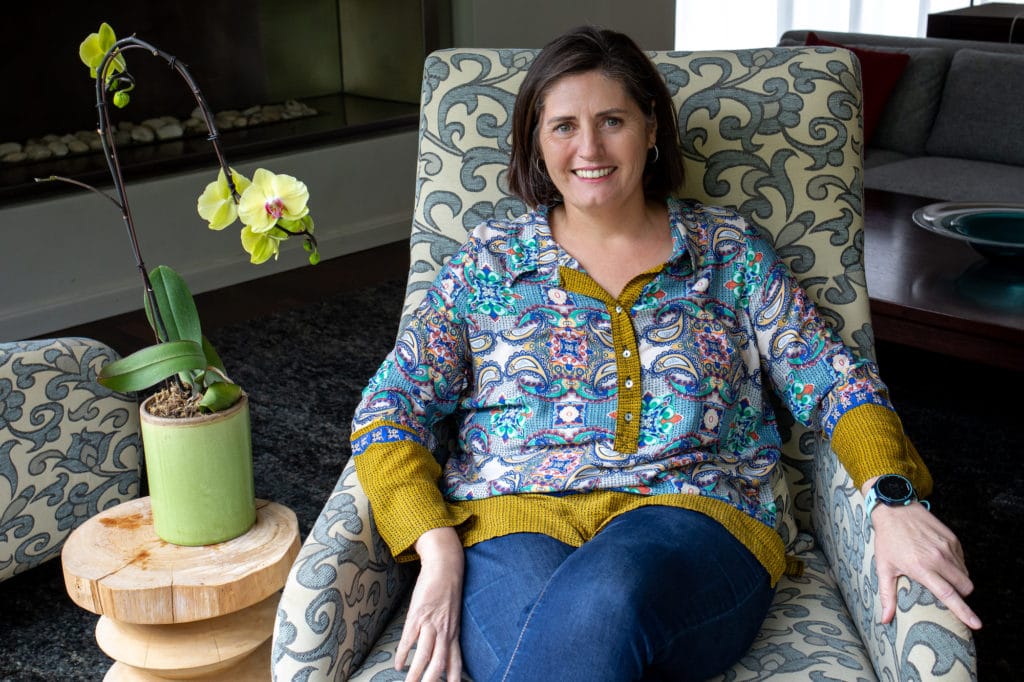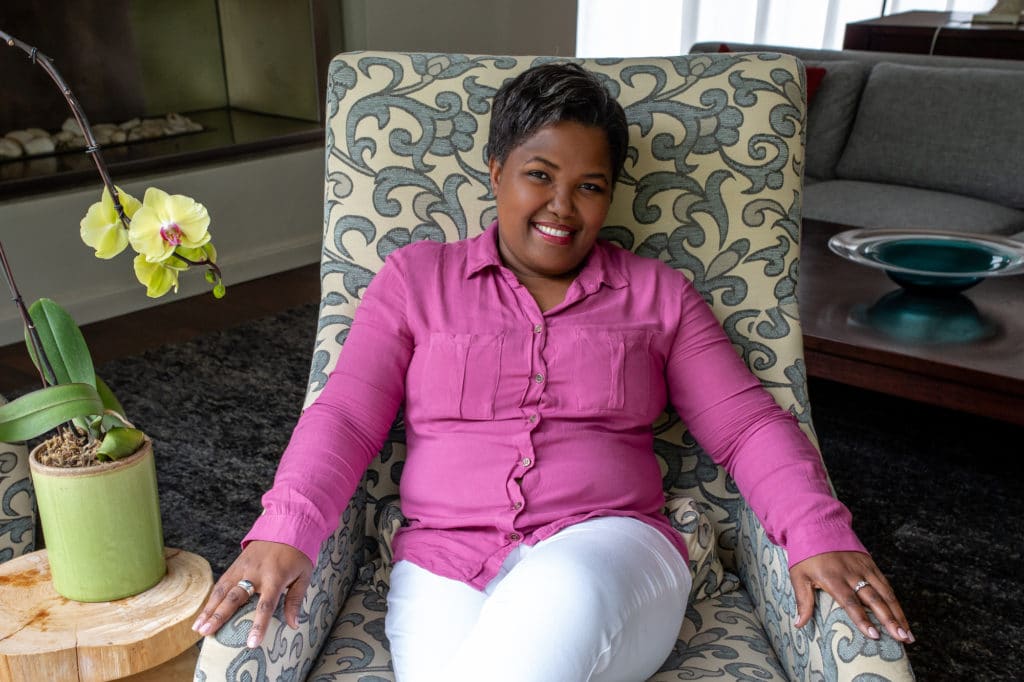 Our servicing staff goes above and beyond time and again, delivering service that surprise and delight. We pride ourselves in the quality of service that we provide to you. We know that waiters can make or break your event and are literally the "face of the function". Therefore, our permanent waiters are handpicked and personally trained, ensuring only the highest levels of service. Our staff have a positive behavioural code of conduct, the client comes first and there is nothing that is not possible. Our waiters and cleaning staff are punctual, professional, courteous, well-groomed and always willing to go the extra mile.
Our team of Front of House Manager, Chefs, Waiters and Cleaning staff are fully briefed prior to the function and if required, receive information as to any special request that you may have. If we do not have enough permanent waiters for your function we use a very professional company to help us out and ensure that the level of service is of immaculate quality.
We will consider practical issues such as the number of staff required and the optimum ratio of waiters and barmen to the number of guests to ensure the smooth running of your function.
We pride ourselves in adding the WOW factor to your special day!