"The face mask, by virtue of the global suffering caused by the COVID-19 pandemic and public health attempts to curb the spread, has rapidly become an iconic commodity, that requires pause for critical reflection," said Mehita Iqani of the Department of Media Studies at the University of the Witwatersrand. "Taking a multi-sited, media-ethnography approach, which entailed following the other-media object of the face mask through popular media representations, I'm focusing specifically on the gender politics of the face mask."
"Gender frames much of the work I do," she added.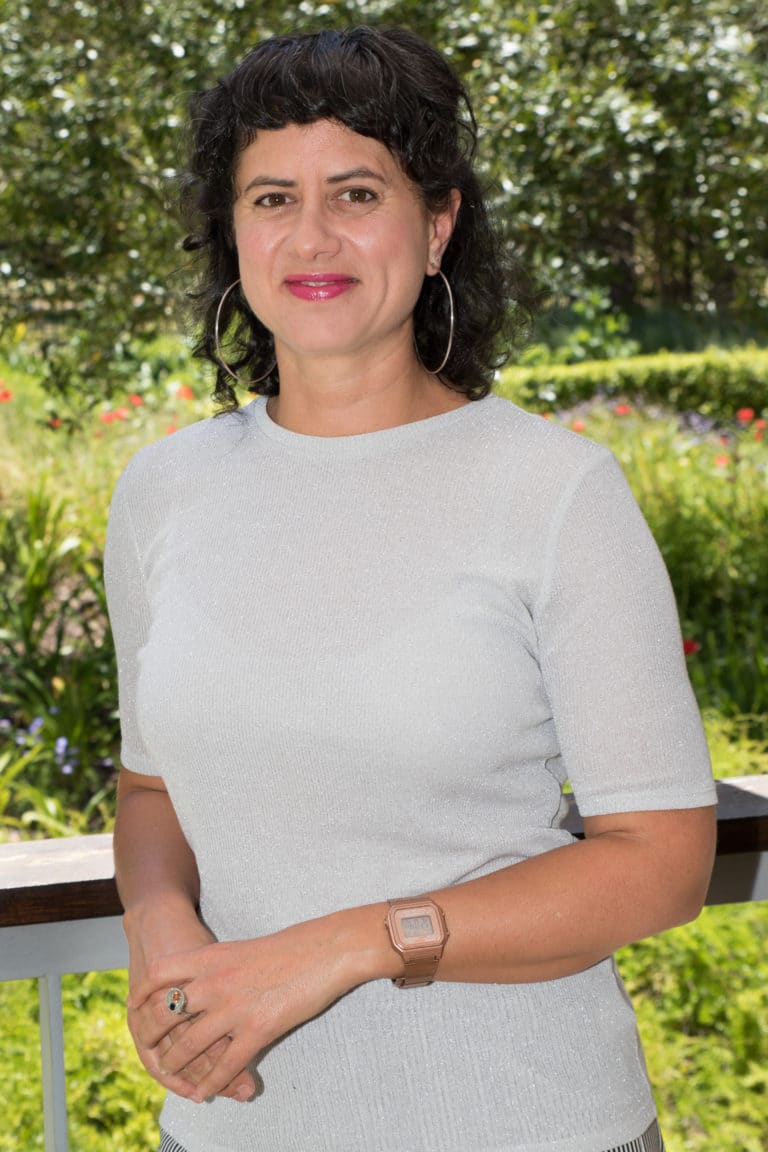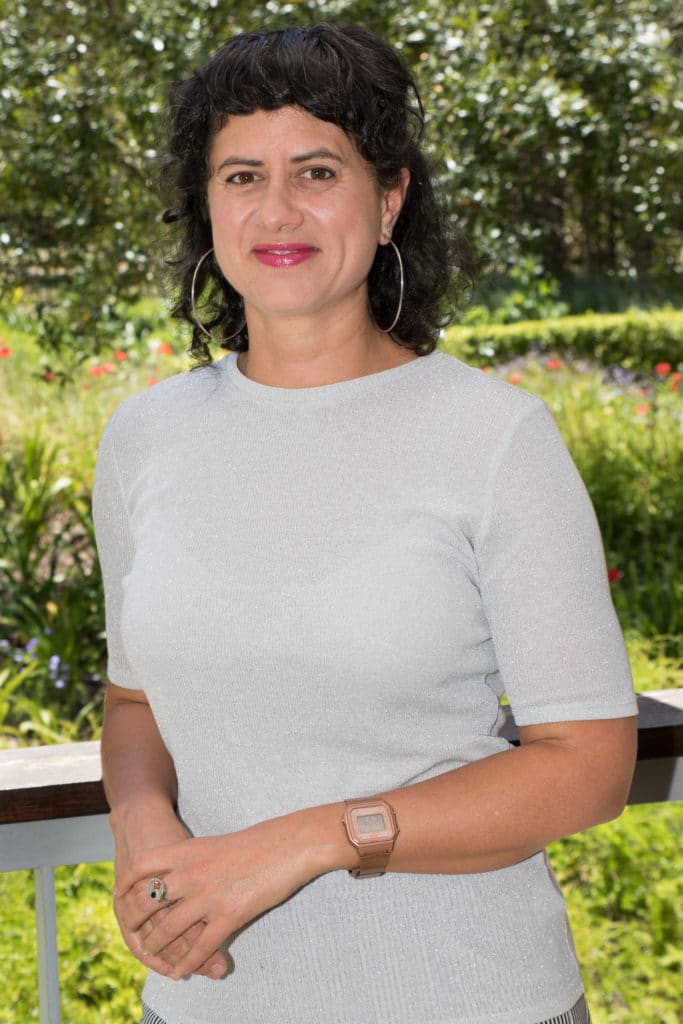 Iqani discussed what the face mask means in three ways – as a necessity, as a surface, in that face masks are gendered fashion items used to communicate individual and brand identities, and as a statement, "including the extent to which 'toxic mask-ulinity' is at play in the public displays of anti-maskers, and conversely how #MaskSelfies suggest a new iteration of cyborg-citizenship".
"Objects have agency as they move through the social world," she said. "They make a difference. I'm interested in following objects to study them but I do so via media representation."
"Face masks are objects with power, life and agency. They are physical entities that connect human subjects in different ways – causing meaning and reaction," she explained. "They are also a form of technology – they minimise the risk of passing on the virus, they have universal use as a public-health intervention, right now, they are the most-acceptable intervention we have to fight the pandemic."
"But they are also media – they connect us in space and time. They are objects with the capacity to connect and communicate, and they are also employed in ways perhaps not intended – to separate."
She outlined the many ways in which the COVID pandemic is exacerbating gender inequalities – "sometimes called the shadow pandemic" – pointing to the fact that 77% of healthcare workers are women and often those at the frontline of care. Women have also been affected more by declining income, increased domestic responsibilities and childcare, mental health wellbeing and increased gender-based violence due to lockdown. "We will see a long tail of effects for many years yet," she said.
Turning to disposable, single-use medical masks – she described them as a convenient, cheap, throw-away part of the plastic pandemic. "Medical waste is now part of the everyday landscape of waste."
However, she also pointed out that they are made of a plastic polymer, linked to fossil fuels and not recyclable.
"They are the new straws and plastic cups. A symbol of more than the usual existential angst," she said. "They are also made from the same material as baby diapers and sanitary products – products associated with women, giving them a gendered connotation."
"They are part of the politics of body waste and disposability. Things that need to be thrown away. Things associated with the feminine condition which draws us to a place of disgust and discomfort."
Making one's statement
At the other end of the spectrum, Iqani highlighted the emergence of fashion masks – "which became available almost overnight in a dazzling array of options. Becoming an iconic representation of the world of goods, luxury brands and consumption."
"This is linked to post-feminist sensibilities – it's about who you are, what you like, your taste, your brand, your fashion style."
In addition to fashion and individual statement, masks have also become political statement – bringing the to-mask or not-to-mask debate into the public realm despite the scientific evidence that masking is crucial to stopping viral spread. Iqani pointed out though that this is not new and anti-mask protests occurred during the 1918 Flu Epidemic. However, she indicated that in 2020 this activism appears more gendered. Men are less likely to wear masks – seen as a sign of weakness – especially some high-profile, macho men leading to the description of 'toxic mask-ulinity'.
Masks have also been used by celebrities on public platforms to highlight particular issues, for example, Black Lives Matter.
"The public space is a place of visibility, of branding, of being seen. The performance of solidarity in mask wearing may be standing in for other forms of participation in public life."
However, she also pointed to racist, right-wing and white supremacist groups stealing the strategies and vocabulary of feminist or progressive activist groups in using the slogans "My Body, My Choice" and "I can't breathe" in anti-mask protests.
"Mask selfies also quickly became a thing," she continued. "Again this seems to be mostly women with the image as a statement about citizenship, playing your part, using the political power of the self-portrait."
"This may signal a new iteration – that of the mask-wearing cyborg – the mingling of flesh and blood with technology, a machine and organism hybrid, a creature of both reality and fiction depicted most publically by Lady Gaga at the MTV Video Music Awards ceremony."
"This may be about finding an opportunity not just to connect but also to transcend limiting binary categories."
In discussion, Iqani spoke about the dearth of detailed public debate about mask wearing in South Africa. "It seems to be about dutiful citizenship in South Africa," she said. "It may also be a reflection of the weak public-health system – most South Africans see themselves at risk and not able to access private care, and therefore willing to take simple strategies to protect themselves."
She spoke about the mask as a way of fighting the anti-science backlash, "wearing a mask to resist scepticism, be a cheerleader for science and to mainstream medical discussions and iconography into everyday life".
She also pointed to the potential long-term impact of mask wearing. "For every new screen, there's a new way of communicating. Eye contact, which we initiate to recognise our fellow humanity, is accentuated with a mask but, at the same time, people can't see the lips, perhaps can't see a smile. This may change possibilities for communicating. We may need to evolve new ways of connecting."
"Objects carry stories and communicate agency, they give a new assessment of meaning, new forms of subjectivity," she concluded. "Masks tell us many things."
Michelle Galloway: Part-time media officer at STIAS
Photograph: Anton Jordaan