STIAS is pleased to announce its fifth cohort of Iso Lomso fellows for applications submitted during its last call.
The STIAS Research and Fellowship Programme Committee recently concluded its selection process of the Iso Lomso cohort of fellows for 2021.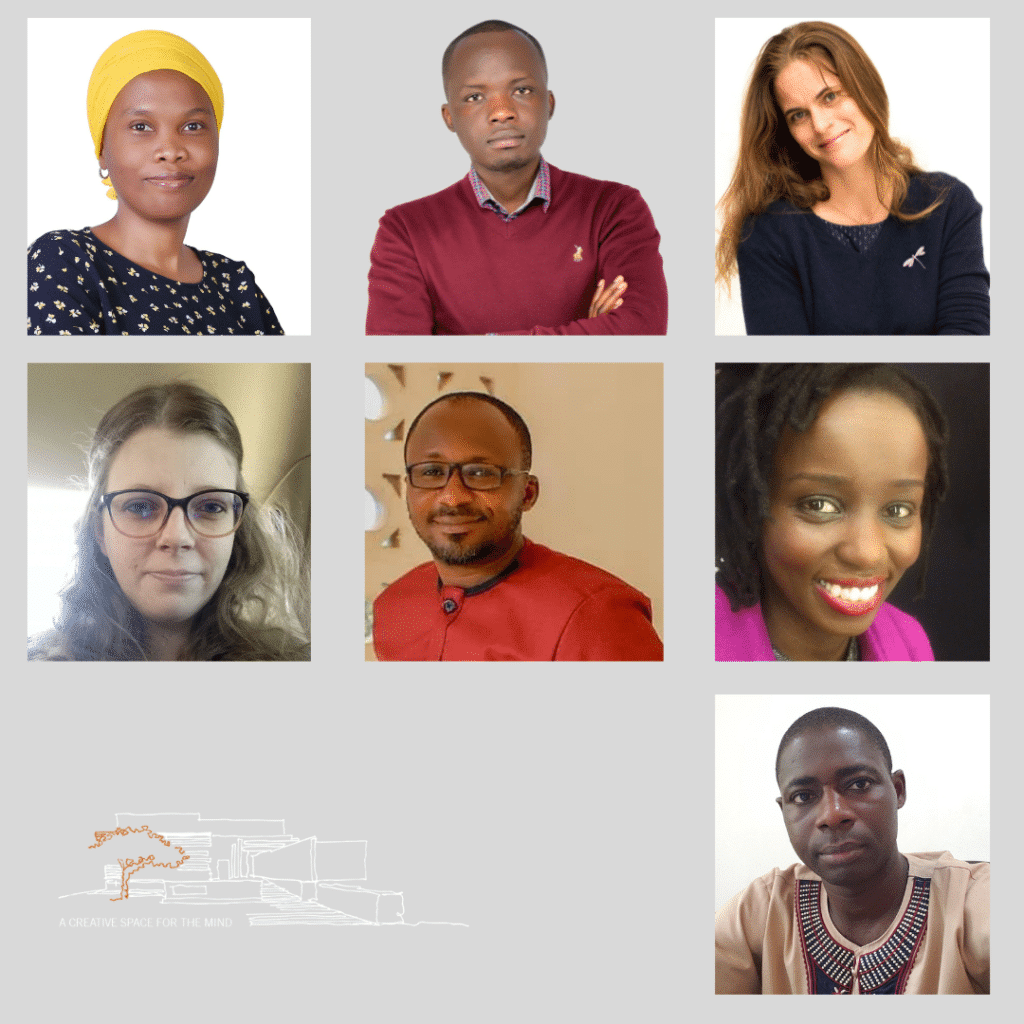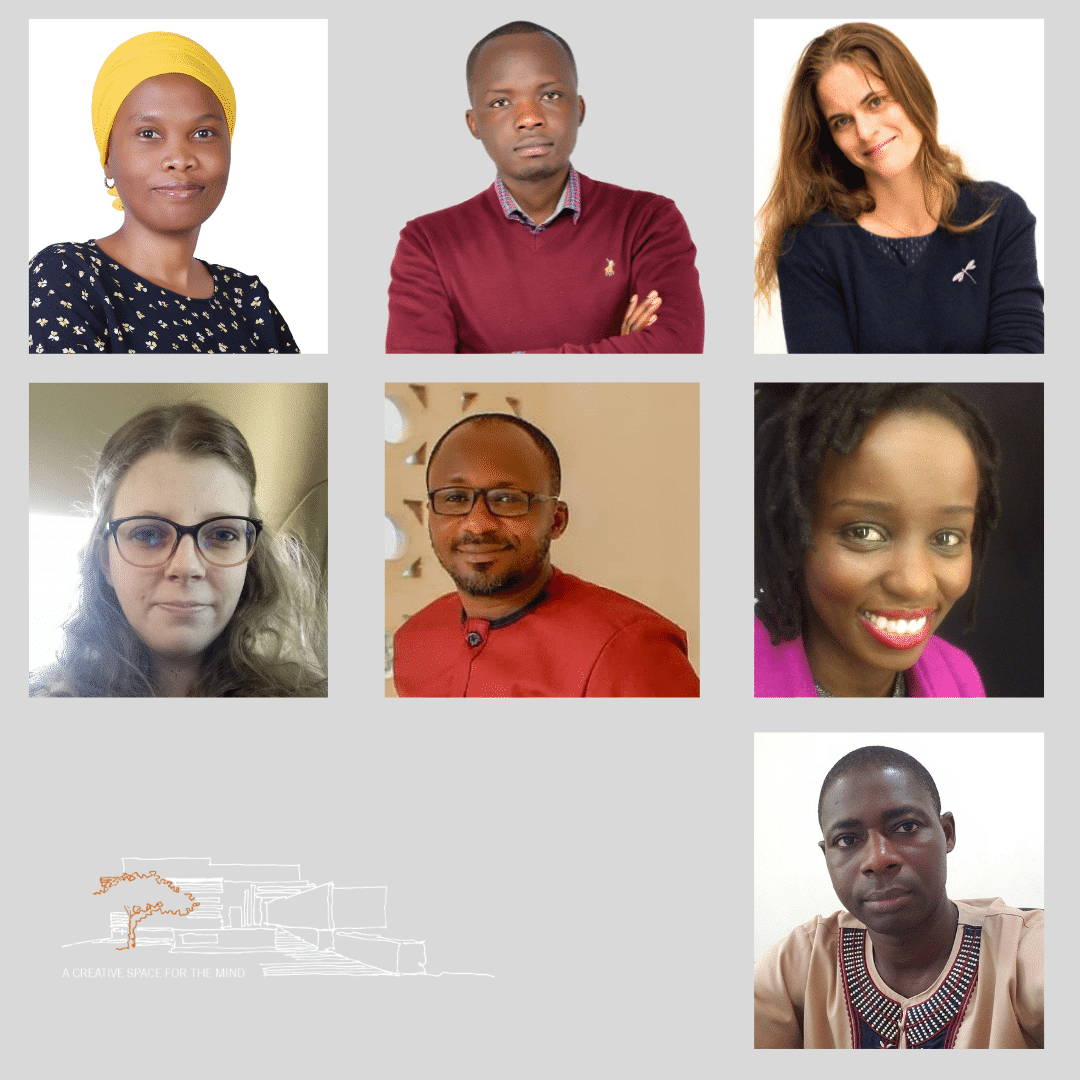 Seven candidates were awarded the three-year fellowship from a pool of 68 submissions. After a shortlist of 20 applicants, the following candidates were successful:
Kafilat Bawa-Allah from Nigeria. Based at the University of Lagos, her research is titled, Aquatic ecosystem protection: the application and effectiveness of metal bioavailability-based approaches.
Jerry Ochola comes from Kenya and is based at Moi University. His research topic is, Computational modelling of tubular fibrous scaffold structures for cardiovascular graft applications: parametric modelling, and Finite Element Analysis.
Jess Auerbach, a South African based at North-West University. Her research topic is Capricious Connections: the politics of knowledge infrastructure in the South Atlantic and Indian Ocean Islands.
Barbara Burger, a South African based at the University of Pretoria. She is doing research titled: The whiteness of Afrikaans literary feminism.
Husein Inusah, a Ghanaian citizen based at the University of Cape Coast. His research is titled, Epistemic Virtues of African Proverbs: Implications for Decolonizing Knowledge in Africa
Njoki Wamai is a Kenyan citizen based at the United States International University-Africa. Her research topic is The legacies of the International Criminal Court intervention in Kenya.
Ismaila Emahi, a Ghanaian citizen based at the University of Energy and Natural Resources. His research topic is Establishing Optimal Approaches for the Fabrication of Artificial Tongues for Smart Detection and Removal of Toxic Metals in Water.
The first periods of residency for each of the fellows will occur between the months of July 2021 to June 2022. As with the first four cohorts, STIAS is in touch with its sister institutes for advanced study and others in view of a possible residency abroad for each of the fellows during 2022/2023.