The Nobel Prize in Literature for 2021 is awarded to Tanzanian novelist and STIAS fellow Abdulrazak Gurnah "for his uncompromising and compassionate penetration of the effects of colonialism and the fate of the refugee in the gulf between cultures and continents".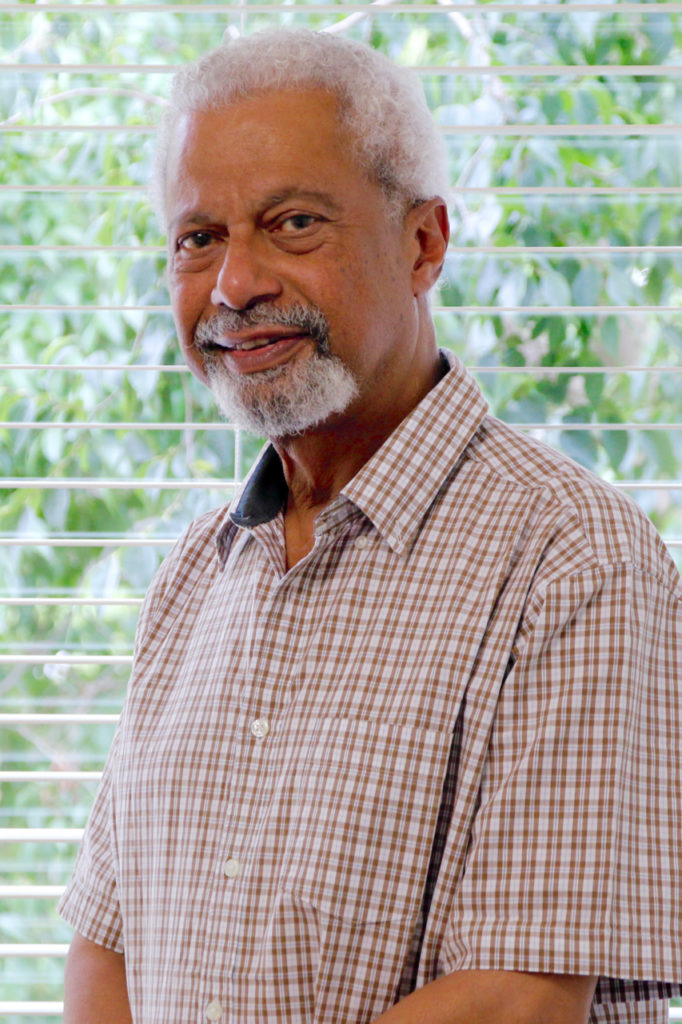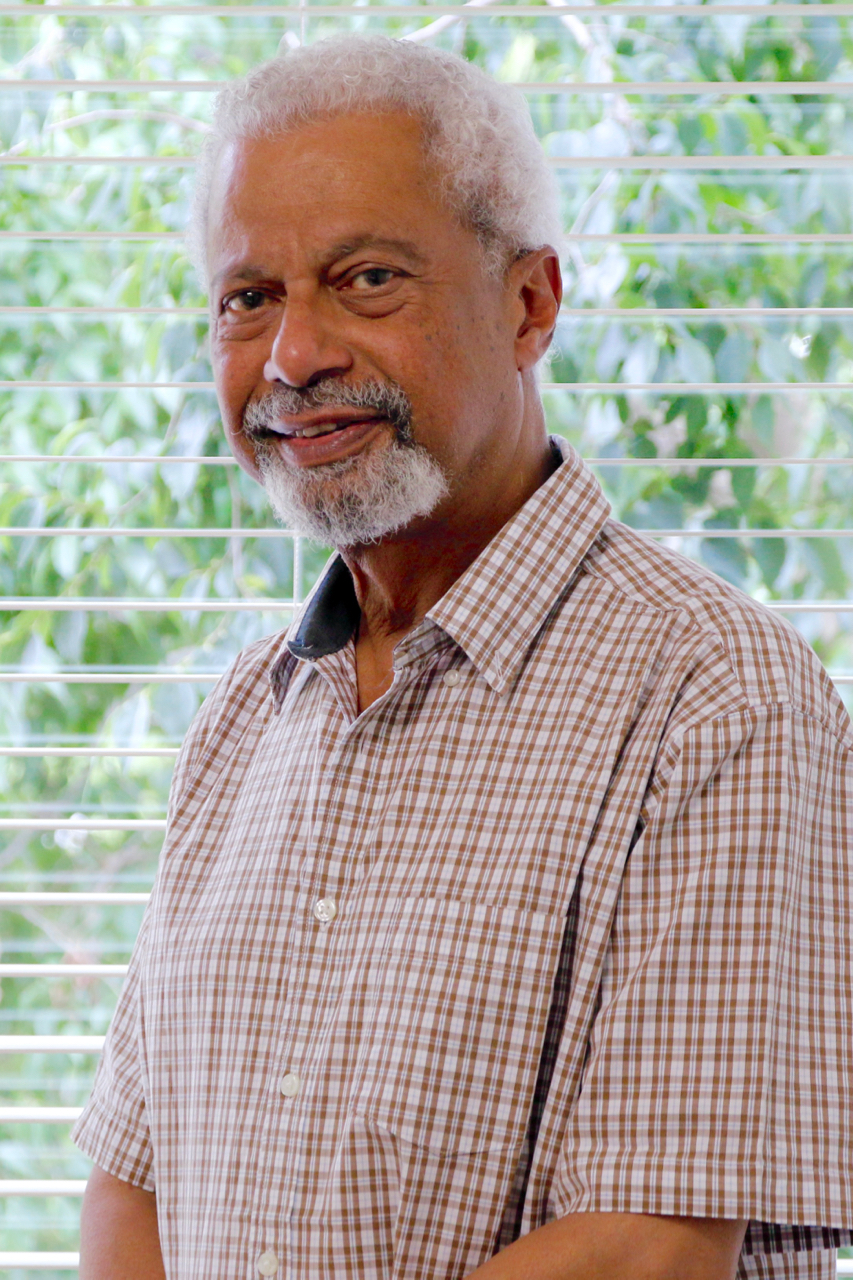 Gurnah is the first Tanzanian writer to win the prize and the first black African writer to win it since Wole Soyinka in 1986.
Gurnah was born in Tanzania in 1948 and grew up on the island of Zanzibar. He fled to England as a refugee during the 1960s following the Zanzibar Revolution. Gurnah initially studied at Christchurch College Canterbury and is currently Professor Emeritus of English and Postcolonial Literatures at the University of Kent.
His first novel, Memory of Departure was published in 1987. Since then he has published ten novels and a number of short stories. His novels include Paradise (1994) set in colonial East Africa during the first world war, which was shortlisted for both the Booker and Whitbread Prizes, and By the Sea (2001), which was longlisted for the Booker and shortlisted for the Los Angeles Times Book Prize. Gurnah was elected a fellow of the Royal Society of Literature in 2006.
Described as one of the "most important contemporary postcolonial novelists writing in Britain today", the themes of disruption, belonging, colonialism, displacement, memory and migration run through his works.
During 2018 Gurnah was Artist-in-Residence at STIAS and presented a public lecture in which he outlined the challenges of achieving true 'world literature'. "Our desire for 'world literature' should be inspired by the idea of humanity without borders," he said. See: https://stias.ac.za/2018/04/reading-the-world-public-lecture-by-abdulrazak-gurnah/.  His most recent novel Afterlives, which he commenced while at STIAS, was published in 2020.
In a brief interview following the Nobel announcement, Gurnah described the joy experienced when he finishes a project "… a lot of it is obviously something that is compulsive, compelling, something that, you know, writers keep going for decades – you can't be doing that if you hate it. But it is… I suppose it's both the pleasure of making things, crafting, getting it right, but it's also the pleasure of getting something across, of… of giving pleasure, of making a case, of persuading, and all of those kind of things."
Gurnah joins a group of STIAS fellows who are Nobel laureates. Kip Thorne, STIAS fellow in 2010, won the Nobel Prize for Physics in 2017 for his contributions to the Laser Interferometer Gravitational-wave Observatory detector and the observation of gravitational waves; Harald Zur Hausen, STIAS fellow in 2013, was the 2008 co-winner of the Nobel Prize in Physiology or Medicine for his discovery that human papilloma viruses cause cervical cancer; Joseph Stiglitz, STIAS fellow in 2017, won the 2001 Nobel Prize in Economics for his research on information asymmetry; J. M. Coetzee, STIAS fellow in 2015, winner of the 2003 Nobel Literature Prize; and, Sydney Brenner, STIAS fellow in 2005 and 2010, and winner of the Nobel Physics prize in 2002 for his work on genetic regulation of organ development and programmed cell death.
"We are absolutely delighted and honoured to celebrate this wonderful and much-deserved achievement along with Adulrazak," said STIAS Director Edward K. Kirumira. "His works have had and continue to have a profound impact on our understanding of what it means to live in a truly globalised world."
See https://www.nobelprize.org/prizes/literature/2021/gurnah/facts/