It is with deep sadness that STIAS announces the passing of its Board of Directors' Chairperson, Desmond Kent Smith this morning at the age of 75.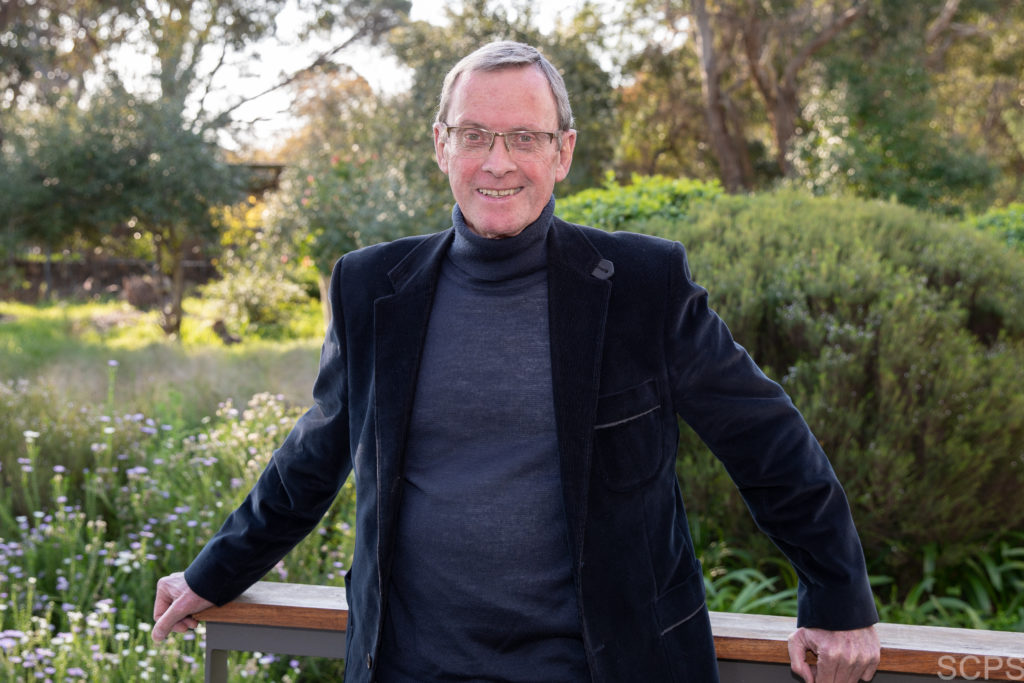 Smith was the first STIAS Board Chairperson and served in this role at the time of his death. He was instrumental in the establishment of the Institute and played a key role in fostering a productive relationship between STIAS and Stellenbosch University and the link with the broader public, locally and internationally.
"He will be missed greatly for his rare ability to bring into conversation, the academic world, and the private and public sectors. He understood and always reminded us of the important role STIAS plays in society," STIAS Director, Edward K Kirumira said.
"He would often ask those around him: "Do you realise the potential this place has?" He always saw STIAS as a space that brings people and entities together and thus a catalyst in finding solutions to global challenges," Kirumira said.
"Desmond emphasised STIAS' autonomy and at the same time emphasised that the Institute draws energy from and gives energy to the greater South African, continental and global scholarly environment," he said.
Smith was born in Gqeberha on 21 June 1947. He obtained a BSc degree from Stellenbosch University (cum laude). He was involved in the Actuarial Society of South Africa (ASSA) in the 1970s and became President of ASSA in 1996. He later became President of the International Actuarial Association. Smith was the Chairperson of Council of Stellenbosch University and a former Managing Director of Sanlam. He served on several Boards in the private sector.
Kirumira described Smith as one of those rare leaders who took the time to acknowledge potential and contribution of those he led. "He cared deeply about the wellbeing of staff and always reminded us that at the end of it all, the goal is bigger than us."
"He saw the success of others as his own success. I will miss him for that," Kirumira said.
Photograph: Ignus Dreyer