Following the passing away of the Chairperson of the STIAS Board of Directors, Desmond Smith, STIAS welcomes Prof Bernard Lategan as the Interim Chairperson to oversee its governance affairs.
Appointed in a Special Meeting of the Board last week, Prof Lategan is the STIAS Founding Director and has been a member of the Board of Directors since 2000.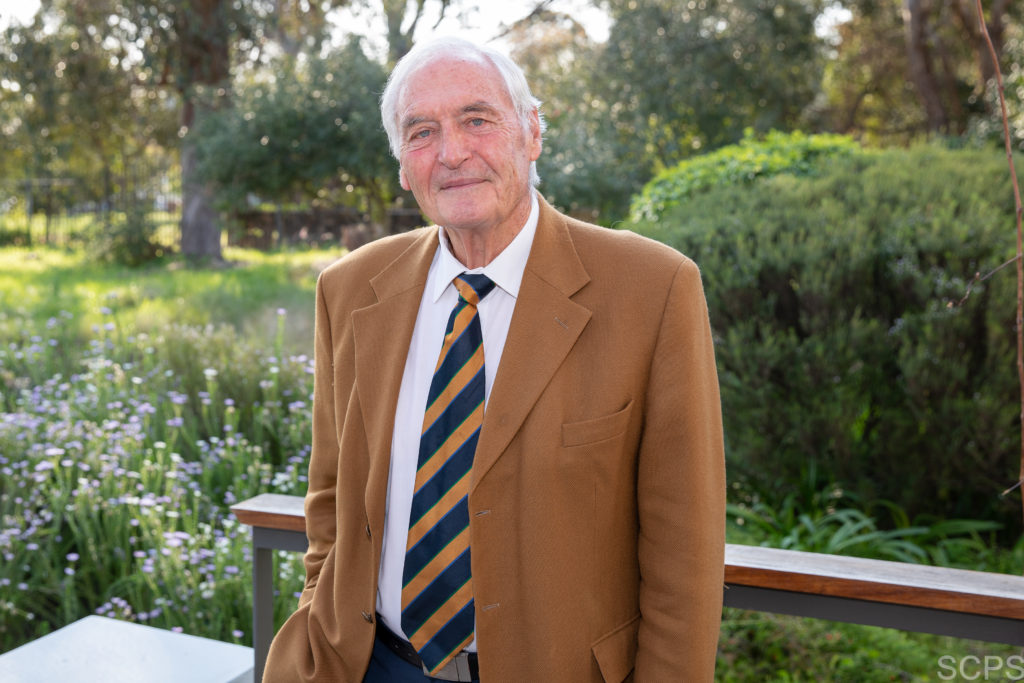 He studied ancient languages, linguistics, literature and theology at the Universities of the Free State and Stellenbosch from 1956 to 1963 and completed his doctoral studies in the Netherlands in 1967.
He was Professor of New Testament at the University of the Western Cape before moving to Stellenbosch University as Head of Biblical Studies in the Faculty of Arts and Social Sciences. He served two terms as Dean of the Faculty of Arts and Social Sciences and was Special Academic Advisor to the University.
His most recent research focuses on issues of historical memory, historiography, historical consciousness, problems of understanding and misunderstanding, value shifts in social transformations, diversity and globalisation, human scale development, democratic values, single and multiple identities, mobility, social cohesion and "convivial scholarship" (a new approach to interdisciplinarity and innovative knowledge generation).
Accepting the appointment, Lategan said: "I think it is essential that we do not drop the ball now and do everything we can to keep STIAS on course. I accept this as an interim arrangement. We must use the time to find the right person because if we are overhasty, it can jeopardise the institution and the upward trend of STIAS. If you have the trust and confidence in me, I will try to do it with your support and engagement".