The Stellenbosch Institute for Advanced Study (STIAS) and members of its Board of Directors welcome Morné du Plessis as incoming Chairperson of the Board. Du Plessis will assume full responsibility as Board Chairperson in May 2024.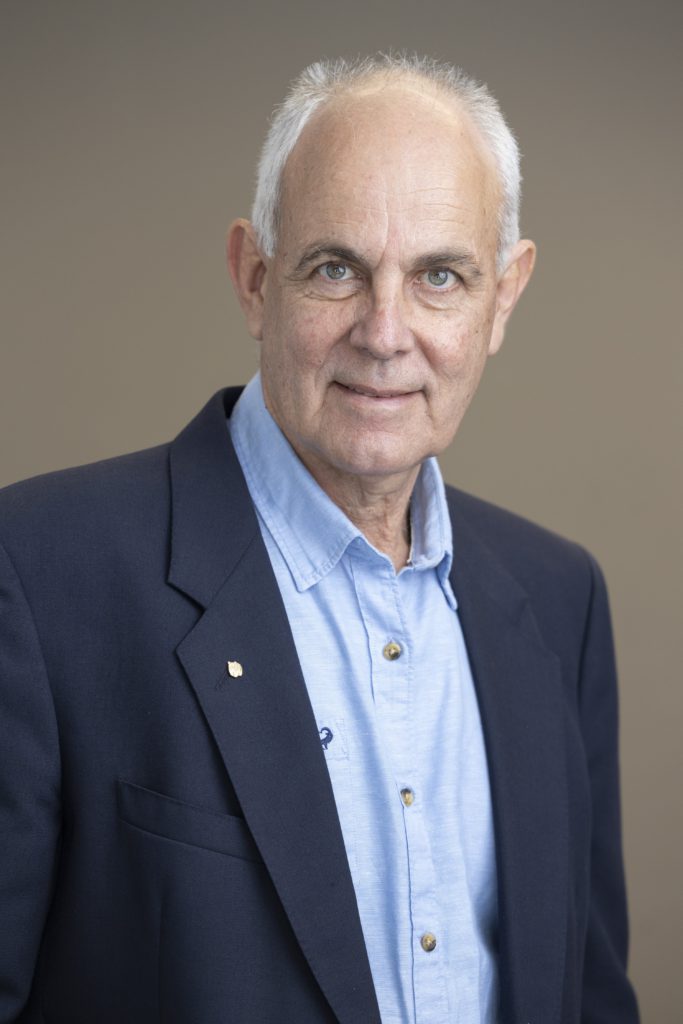 After the untimely death of the long-serving former Board Chairperson, Desmond Smith, in January 2023, the Board appointed STIAS Founding Director Bernard Lategan as Interim Chair with the task to initiate the search for a suitable successor.
"Desmond left a huge void to fill, but we are very fortunate that someone of the calibre of Morné was willing to make himself available for this important and demanding position" Lategan said. He further observed that: "Morné is no stranger to STIAS, having served for many years as the Chair of the Academic Advisory Board. He is a leading scholar in his own right and understands the 'soul' and ethos of STIAS. With his wide academic and management experience, he is eminently placed to lead the Board during the next phase of the Institute's expansion."
Du Plessis holds MBA and PhD degrees from the University of Cape Town, a BSc Honours degree from the University of Pretoria and a BSc Agriculture degree from Stellenbosch University.  He is a recognised leader in conservation biology. Under his directorship, the Percy FitzPatrick Institute was awarded the DST/NRF Centre of Excellence status in biodiversity conservation.
He left the academe to become the CEO of the South Africa chapter of the Worldwide Fund for Nature (WWF) where he has championed the establishment not only of conservation areas in Africa, but also the deep dependence that people have on well-functioning and intact natural systems.
On receiving the news of Du Plessis' appointment and acceptance, the Director of STIAS, Edward Kirumira said: "At this time when the STIAS footprint as a creative space for the mind is expanding in the scholarly and public environment, I am very pleased that the Board has chosen Dr du Plessis as the Chair of the Institute's governing Board. In the last four and half years that I have known him he has provided insightful scientific and personal guidance to the shaping of the expanding STIAS programme. I eagerly look forward to his leadership".
"To me, the uniqueness of STIAS has always been defined by its aspiration to be a globally competitive institution that derives its relevance from Africa," said Du Plessis.
"For almost two decades, STIAS not only provides a productive space for enquiring minds from far and wide, but also nurtures cohorts of high-potential African specialists early in their careers. The interaction between accomplished and budding scholars brings fresh creativity that is of immense mutual benefit."
"It is a great privilege to be associated with this fine institution. I commit to assisting Edward and his team to continue on STIAS's rising trajectory of excellence while ensuring that its institutional foundations become ever firmer", he said.
Photograph: Supplied