The South African Research Chair in the Sociology of Land, Environment & Sustainable Development and the  Stellenbosch Institute for Advanced Study will co-host a public lecture by Dr Bernie Fanaroff, Former Director of the Square Kilometre Array Project in South Africa on the topic
Science, the Square Kilometre Array Telescope and Big Data: Can Africa lead?
The SKA, which is being constructed in the Northern Cape, has been heralded as a 'game-changer' for South Africa and a globally significant, cutting-edge 'Big Science' project that will probe the furthest reaches of the Universe. Its local footprint in the Karoo has been more controversial but its leadership is committed to investing in local development initiatives and science education projects. At a time when some are calling the value of science into question, Dr Fanaroff is exceptionally well positioned to reflect on the significance of science and the SKA for South Africa and the continent more broadly.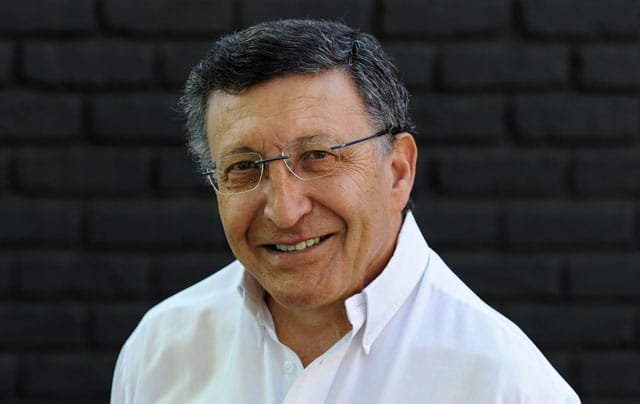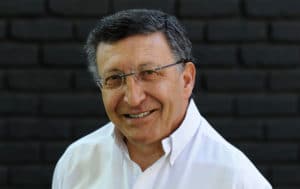 Bernie Fanaroff has an extraordinary record as an astrophysicist with a doctoral degree from Cambridge University, a leading trade unionist and political activist in the anti-apartheid struggle, and Deputy Director-General in the Presidency and head of the RDP office under President Mandela. Between 2003 and 2015 he was the driving force behind South Africa's bid to host the international Square Kilometre Array (SKA) radio telescope.
The announcement poster can be read here.