Register here by 21 February 2023
John Dupré, Professor of the Philosophy of Science at the University of Exeter and STIAS Donald Gordon Fellow will present a public lecture with the title Human Processes.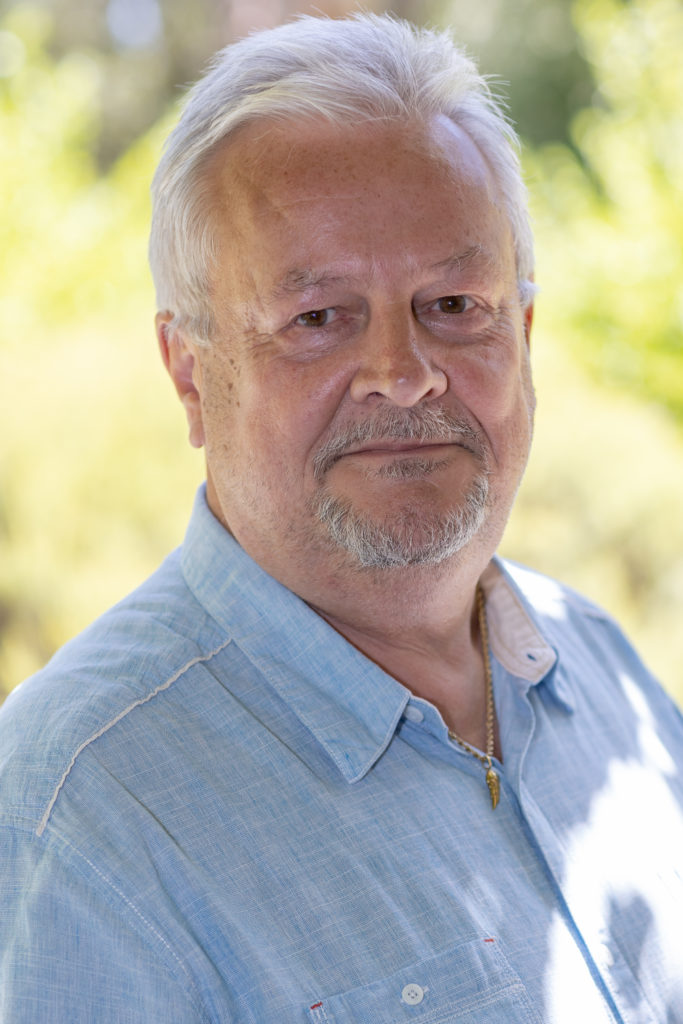 Abstract
It is common to think about the world as containing things, sometimes assembled into bigger things, all obeying a set of physical laws. I want to propose a wholly different worldview. Think instead of a lawless world of chaotic and entangled process. In this chaos eddies emerge, with the ability to channel some of the energy in the surrounding chaos into the maintenance of pattern or order. Organisms are a prime example of such processes, and humans, as organisms should also be understood as processes.
Another key process in biology is the lineage or species. Lineages have evolved to become increasingly coherent processes, notably through sexual reproduction and sociality. Humans are also part of such a process, stretching back through the millennia, the lineage out of which they evolved. The human species has evolved a unique kind of cooperation, also reflecting unique features of the human organism.
In this talk I will describe these two kinds of process, the organism and the lineage, which interact with one another in a process of mutual stabilisation. I shall try to illustrate the value of this perspective on human life, by showing how it provides insight into the ways we distinguish kinds among humans, including kinds sometimes thought to be biological, notably race and gender, but also indisputably cultural kinds, such as nation, tribe or religion.
John Dupré is Professor of the Philosophy of Science at the University of Exeter, where he was the founding Director of Egenis, The Centre for the Study of Life Sciences. He specialises in the philosophy of biology. His publications include: The Disorder of Things (1993); Human Nature and the Limits of Science (2001); Humans and Other Animals (2002); Darwin's' Legacy (2003); Processes of Life (2012); and The Metaphysics of Biology (2022). The main focus of his research for the last 15 years has been developing a process metaphysics of life, which resulted in his 2018 anthology, edited with Daniel Nicholson, Everything Flows: Towards a Processual Philosophy of Biology. Dupré is a Fellow of the American Association for the Advancement of Science and of the American Academy of Arts and Sciences, and Past President of the Philosophy of Science Association.
For more information, contact Ms Nel-Mari Loock at 021 808 2652 or [email protected]