This will be a hybrid event with limited spaces for in-person attendance, register here by 19 April 2021
Gibson Ncube, Lecturer in the Department of Modern Foreign Languages at Stellenbosch University and Iso Lomso fellow will present a public lecture with the title:
Queer bodies in African film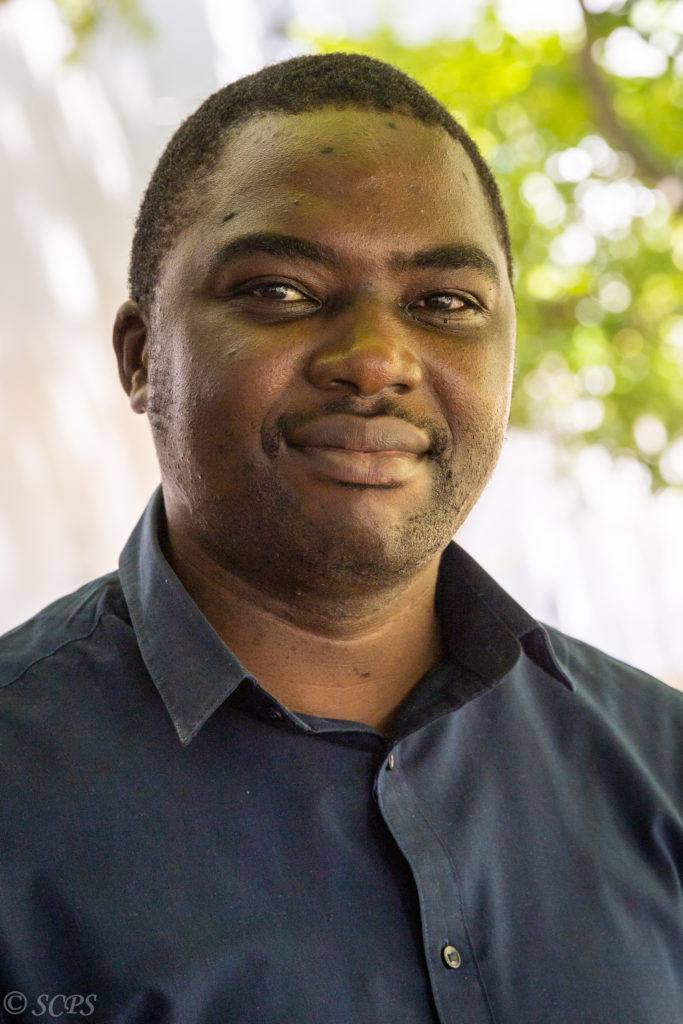 Abstract
This paper presents work on a book project which I have undertaken over the last three years at STIAS within the framework of the Iso Lomso Fellowship. I make two important interventions in this study. First, I centre the body as a site of understanding queerness. The filmed queer body, I argue, is invested with multiple and often intersecting discourses and narratives. The queer body is inscribed with more than just desire, eroticism and sexuality. Second, I focus on the (dis)continuities in how queer bodies are represented on either side of the Sahara. African Studies is a bifurcated field that is often separated by the Sahara. Studies that focus on North Africa often tend to focus exclusively on that part of the continent and the same can be said about studies on Sub-Saharan Africa. Through an analysis of selected films, I will show the particularities of queer representation in different parts of the African continent. Attentive to history and context, I show how queer identities are negotiated in and through films. In so doing, I examine how screened cultural artefacts possess an illocutionary force that has the potential of brokering important dialogue on issues relating to queer lived experiences in Africa. Films have potential to not only destabilise monolithic perceptions of gender and sexual identities. Some of the overarching questions that I grapple with include: What tools are required to decipher the filmed queer bodies? How do the language and formal aesthetics of films reconceptualise queer bodies as interpretable texts, as voiced materiality infused with a language etched with different codes, symbols and meanings? What are the implications of viewing queer bodies in films? What emotions are evoked in viewing films featuring queer African bodies?
Gibson Ncube is a Lecturer in the Department of Modern Foreign Languages at Stellenbosch University. He is the 2021 Mary Kingsley Zochonis Distinguished Lecturer (African Studies Association UK & Royal African Society). He is an Alumnus of the African Humanities Programme Postdoctoral Fellowship (American Council for Learned Societies) as well as the Iso Lomso Fellowship (Stellenbosch Institute for Advanced study). He sits in the Editorial Boards of Nomina Africana, the Journal of Literary Studies, the Canadian Journal of African Studies and the Governing Intimacies in the Global South Book Series at Manchester University Press. He is Assistant Editor of the South African Journal of African Languages. He is also the current Co-Convenor of the Queer African Studies Association. He holds a Y1 rating by the National Research Foundation of South Africa. His research interests are in Comparative Literatures, Queer and Gender Studies as well as Postcolonial African Cultural Studies.
For more information, contact Ms Nel-Mari Loock at 021 808 2652 or [email protected]