Following a preparatory Workshop on the same theme in November 2013, STIAS will convene a Roundtable on Mental Health challenges in Sub-Saharan Africa to examine ways in which this region's mental health challenges can be met in the next twenty to thirty years.
The Roundtable will be held at STIAS (see map) over two days from 24 to 25 February 2014.
While the Workshop covered technical discussion of recent developments in the literature and in the relevant policy domains, the Roundtable will attempt to address the topic in terms of the unfolding options and implications to policy makers and practitioners, while at the same time creating opportunities for researchers to learn about the concerns and challenges faced by those trying to implement policies and by those directly affected by the policies and practices.
The theme for the Roundtable is Mental health challenges in sub-Saharan Africa: Moving to implementation. This initiative is linked to a broader research theme on "Health in Transition" which STIAS will promote over the next five years with the support of the Wallenberg Foundation.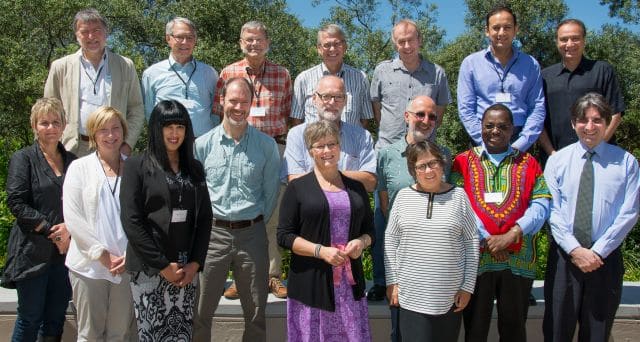 Enquiries: Johann Groenewald, [email protected]   or
Dannielle Schellingerhout, [email protected]