Carol Summers holder of the Samuel Chiles Mitchell/Jacob Billikopf chair in History, Professor of History and Global Studies at the University of Richmond and STIAS fellow will present a talk with the title:
"Make your money fight!":
Patriotic thrift in Britain, Canada, and Uganda during the Second World War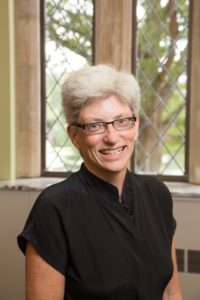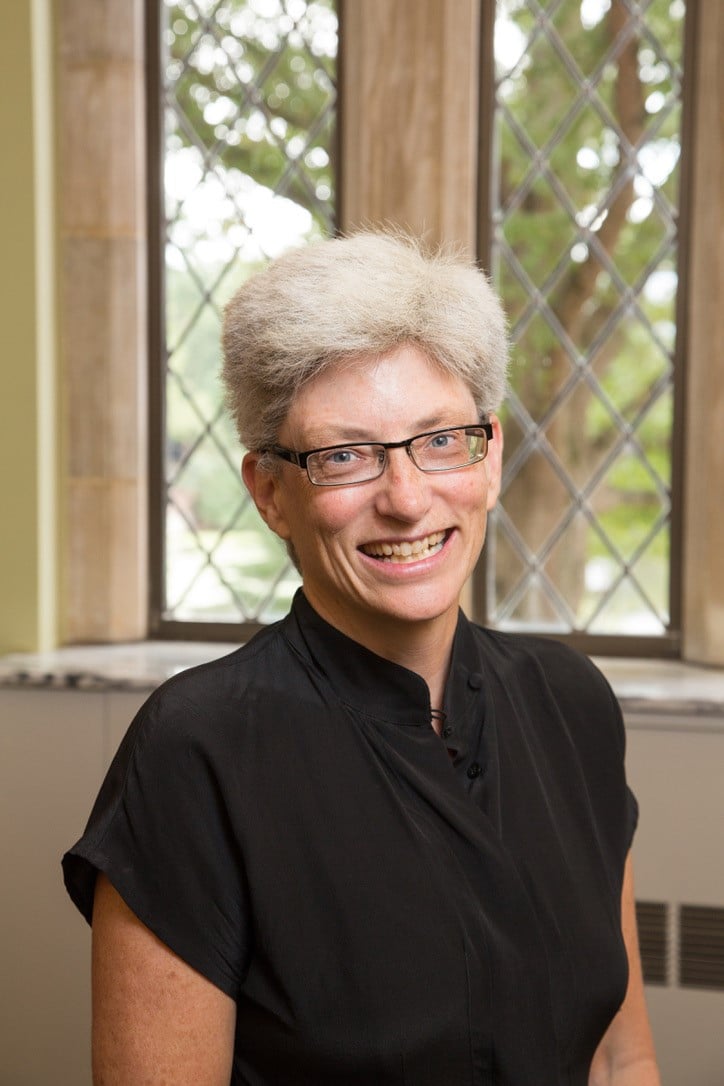 Abstract
 In the British world of the 1940s, saving money became patriotic. This talk begins with the era's propaganda on thrift. Further, it examines how war savings initiatives contributed to ordinary people's transition from being subjects of the empire and commonwealth to Britain's creditors. As such, they were citizens who were told that their monetary investments in war savings gave the empire the ability to win the second world war. The era's propaganda emphasized that investment in war bonds would lead to moral ownership of victory, rights, and post-war dividends. Britain's National Savings Campaign, Canada's war savings drives, and East African savings efforts were remarkably inclusive of all classes, including not only workers, but elders, women, and children. Within this effort, people across the British world invested for victory, citizenship, and a future. Buying rights and owning citizenship, though, proved complicated.
Carol Summers is a Professor of History and Global Studies at the University of Richmond, in Virginia, where she holds the Samuel Chiles Mitchell/Jacob Billikopf chair in History. She is currently a fellow at the Stellenbosch Institute for Advanced Study, working on a comparative history project exploring thrift and citizenship in the British world of the Second World War and its aftermath.
This project began with scrapbook of Ugandan savings propaganda in Uganda's National Archives, and then grew. In earlier scholarship, Summers has examined manners, metaphors and methods of activists in Buganda during the 1940s and 1950s in numerous articles ["Grandfathers, Grandsons, Morality"; "Radical Rudeness"; "Slander, Buzz and Spin"; "All the Kabaka's Wives" and others]. Earlier, she wrote on students', parents' and teachers' efforts to learn, shape schools, and claim authority as educated people in colonial Zimbabwe (Colonial Lessons, 2002). She has also written on the rhetoric and institutionalization of segregation in Southern Rhodesia (From Civilization to Segregation, 1994), the history of schooling and education in Africa, and even (at the start of her career) examined the politics and policy of maternal health in Uganda during an early 20th century syphilis panic. She reads archives and studies activists—whether midwives, segregationists, teachers, students, or savings advocates—as she examines how they seek to provoke and institutionalize change in colonial worlds of diverse stakeholders with distinct moral, ethical and political visions.