Yvette Christiansë, holder of the Ann Whitney Olin Chair, Professor of Africana Studies and English at Barnard College, Columbia University and STIAS fellow will present a talk with the title:
 "Untold wealth for the benefit of the World": Liberated Africans and the Cost of Freedom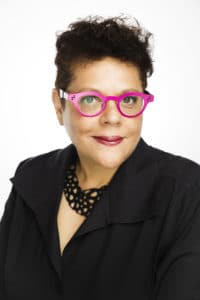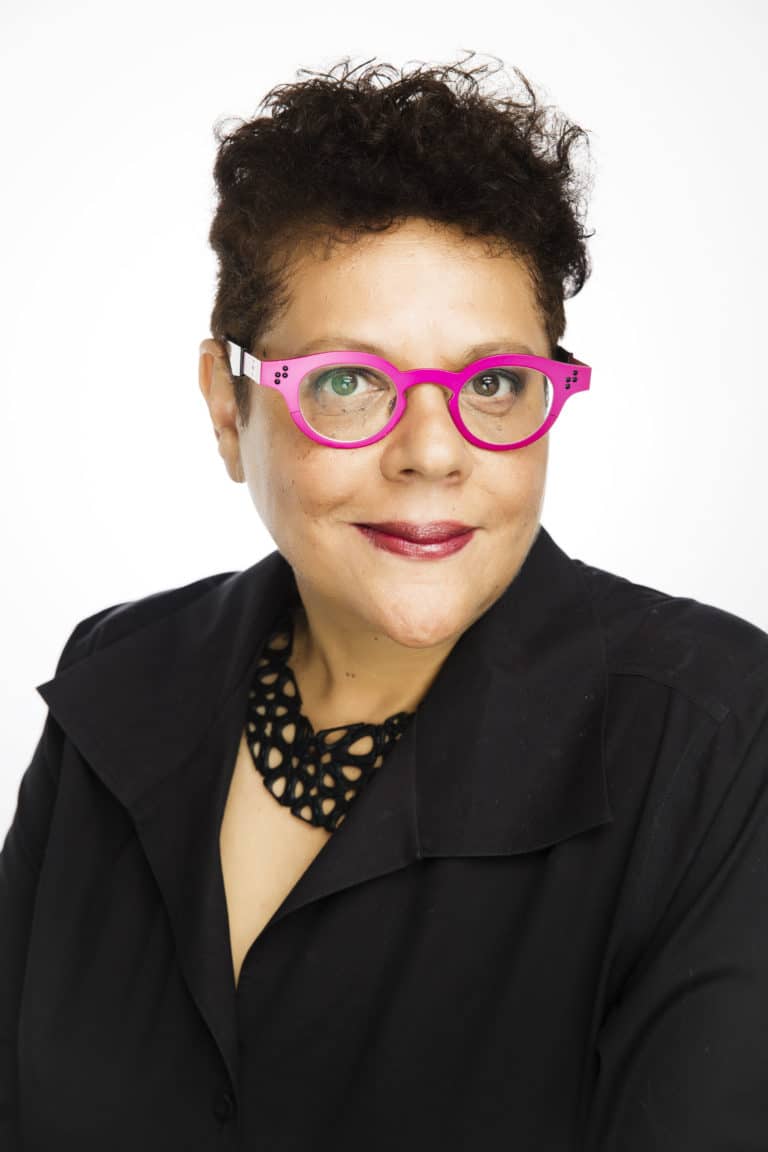 Abstract
Britain's 1807 ban on abducting Africans into slavery might be called the de jure event whose consequences set in motion the longue durée of de facto realities. In truth, the 'Liberated' Africans were made to acquire a new 'value.' Just how and to what long lasting effect begins with the stalled freedom of liberation transformed into apprenticeship, sometimes in the very colonies to which the 'liberated' were to be sold, and in the 'work' that their fate was made to do in the shuttle of treaties between colonial powers.
Yvette Christiansë, Ann Whitney Olin Chair, is a Professor of Africana Studies and English and Chair of Africana Studies at Barnard College at Columbia University in New York. She is currently a fellow at the Stellenbosch Institute for Advanced Study writing a book on the significance of the Liberated Africans. Christiansë is an award-winning poet, novelist, librettist and scholar with interests in the poetry and prose of African diaspora in former English colonies. She is the author of Toni Morrison: An Ethical Poetics (Fordham University Press 2013).
For almost three decades, she has been researching the stall in the abolition of slavery in the Atlantic and Indian Oceans between 1807 and into the early years of the Twentieth Century. Her collections include Imprendehora (published in South Africa by Kwela Books/Snail Press 2009) and Castaway (Duke University Press, 1999). Her acclaimed first novel, Unconfessed, was published in the United States, South Africa, and The Netherlands (Other Press, 2006; Kwela Books, 2007; Querido, 2007).
She has co-written two librettos with Rosalind Morris (Columbia University): Cities of Salt based on Abdulrahmun Munifi's novel of the same name and Southern Crossings which rethinks the encounter between Darwin and Herschel in Cape Town in June 1836 . Both operas were composed by Syrian born composer Zaid Jabri. Cities of Salt was premiered at Covent Garden's Linbury Theatre in July 2015 and Southern Crossings is in negotiation for a New York premier in April 2020.
Yvette Christiansë was born in South Africa under apartheid and immigrated with her family to Swaziland and then to Australia before she immigrated to the United States.