Purpose and Desire by J Scott Turner asks the question: do we have evolution right?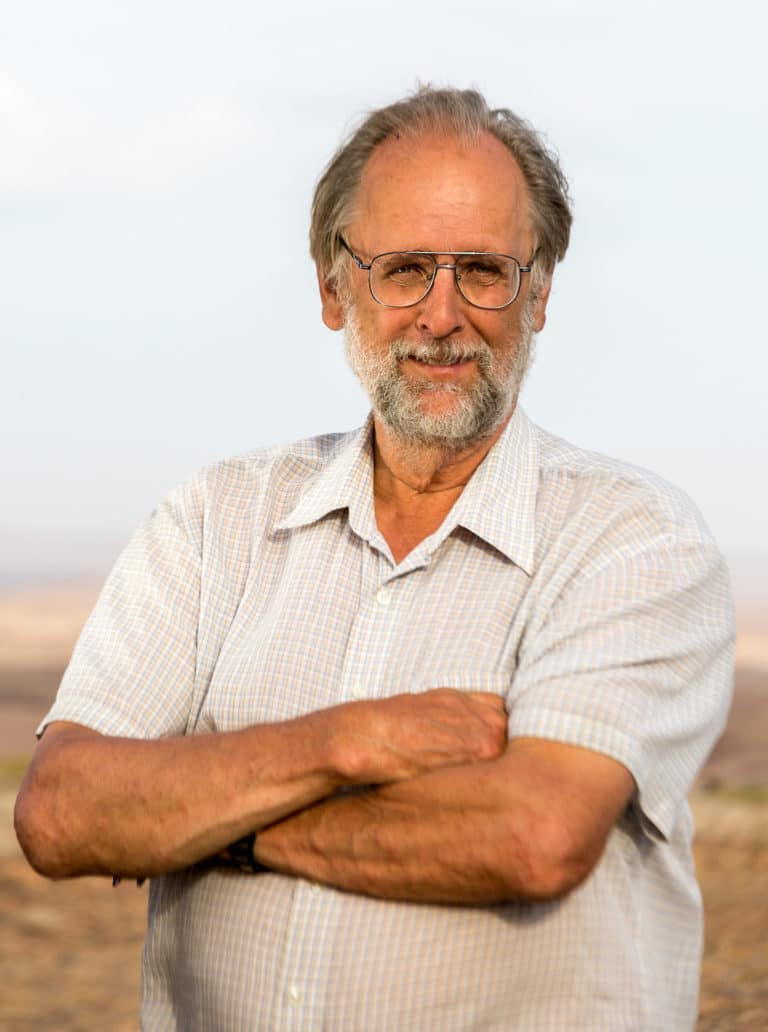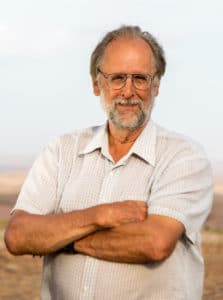 STIAS Fellow J Scott Turner will be in discussion with Jannie Hofmeyr, distinguished professor of biochemistry and biocomplexity at Stellenbosch University
Turner builds on the thought of Claude Bernard, the 19th century French physiologist who was a contemporary of Charles Darwin, and was the founder of the modern science of experimental physiology. Bernard's signature concept of homeostasis, properly understood, is the starting point for a radical critique of our modern understanding of adaptation and evolution.
"Mostly, the book is a virtuosic, if revisionist, history of evolutionary thought that rehabilitates traditionally scorned figures (Jean-Baptiste Lamarck, Georges Cuvier), reinterprets celebrated 19th-century French physiologist Claude Bernard's ideas on homeostasis, and delivers admiring portraits of the geniuses of modern evolutionary ideas (Thomas Hunt Morgan, Ronald Fisher, Sewall Wright, J.B.S. Haldane) without backing down from Turner's insistence that they missed something. … An unsettling but highly thought-provoking book."
Kirkus Review
All welcome. The discussion will be followed by a cocktail reception. Please RSVP to Nel-Mari Loock at [email protected] or tel. 021 808 2652 by Thursday 17 August 2017.
Scott Turner, professor of biology at the College of Environmental Science and Forestry of the State University of New York is a 2017 STIAS Fellow and working on a project titled Life in the Transients. His Fellows' Seminar dealt with Evolution as a cognitive phenomenon.
J. Scott Turner. Purpose and Desire. What Makes Something "Alive" and Why Modern Darwinism Has Failed to Explain It. HarperOne. Publication Date 12 September 2017. Available for Pre-sale on amazon.com.