William Beinart, emeritus professor at St Antony's College, University of Oxford, associate of the African Studies Centre and STIAS fellow will present a public lecture with the title:
Land Reform and Rural Production in South Africa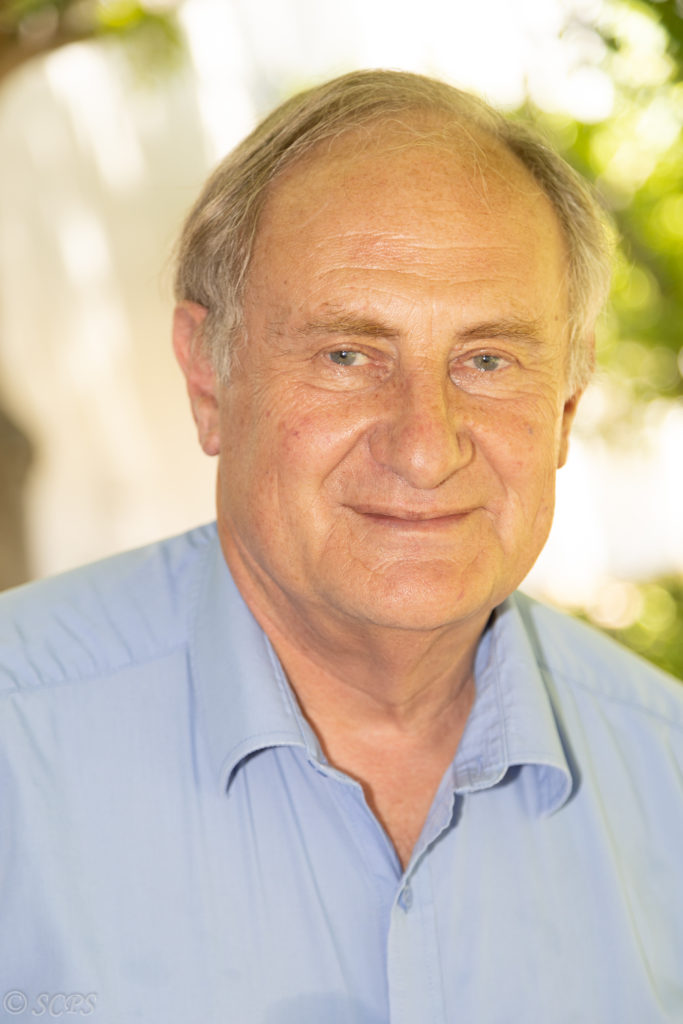 Abstract
The Presidential Advisory Panel on Land Reform and Agriculture (2019) argued that 'land reform must be oriented around growing the agricultural sector to foster economic development, and not purely be an endeavour to transfer land'.  Land reform should be guided by past racial injustices, but should also contribute to rural standards of living and national economic growth.  My talk suggests a pragmatic and gradual approach, starting with the relative growth in commercial agriculture, despite policy and climatic uncertainty.  I aim to explore what models and schemes have potential – in particular joint ventures and partnerships.  In a context where state funding and capacity is limited, engagement by commodity organisations, commercial farmers and the private sector, as well as NGOs, provides a promising way forward.  A variety of projects in sectors such as sugar, forestry, wool, fruit and dairy have absorbed tens of thousands of participants.  Do these provide promise for productive land reform strategies?  What is the evidence on self-generated smallholder initiatives, focusing more on local food supply?  How should demand for land, more specifically in the urban and peri-urban areas, be factored into the discussion?
William Beinart is emeritus professor at St Antony's College, University of Oxford and an associate of the African Studies Centre. He was educated at the Universities of Cape Town and London and worked at the Universities of Bristol and Oxford.  He was Director of the African Studies Centre at Oxford and President of the African Studies Association of the UK (2008-10).  His research has focussed largely on the history of South Africa, especially the Eastern Cape, and on environmental history.  In recent years he has written on land reform and been involved in land restitution cases.  Publications include Hidden Struggles in Rural South Africa (1987 with Colin Bundy), Environment and History (1995, with Peter Coates), Twentieth-Century South Africa (2001), The Rise of Conservation in South Africa (2003), Environment and Empire (2007 with Lotte Hughes), Prickly Pear (2011, new edition 2021, with Luvuyo Wotshela), African Local Knowledge (2013 with Karen Brown), Rights to Land (2017 with Peter Delius and Michelle Hay) and The Scientific Imagination in South Africa, 1700 to the Present (2021 with Saul Dubow).  He served on the Oriel College commission assessing the Rhodes legacy, 2020-21.
This will be a hybrid event with limited spaces for in-person attendance. To

book your seat

, please complete the form below. For

online participation

, please register here before 21 February 2022.
For more information, contact Ms Nel-Mari Loock at 021 808 2652 or [email protected]
Bookings
This event is fully booked.