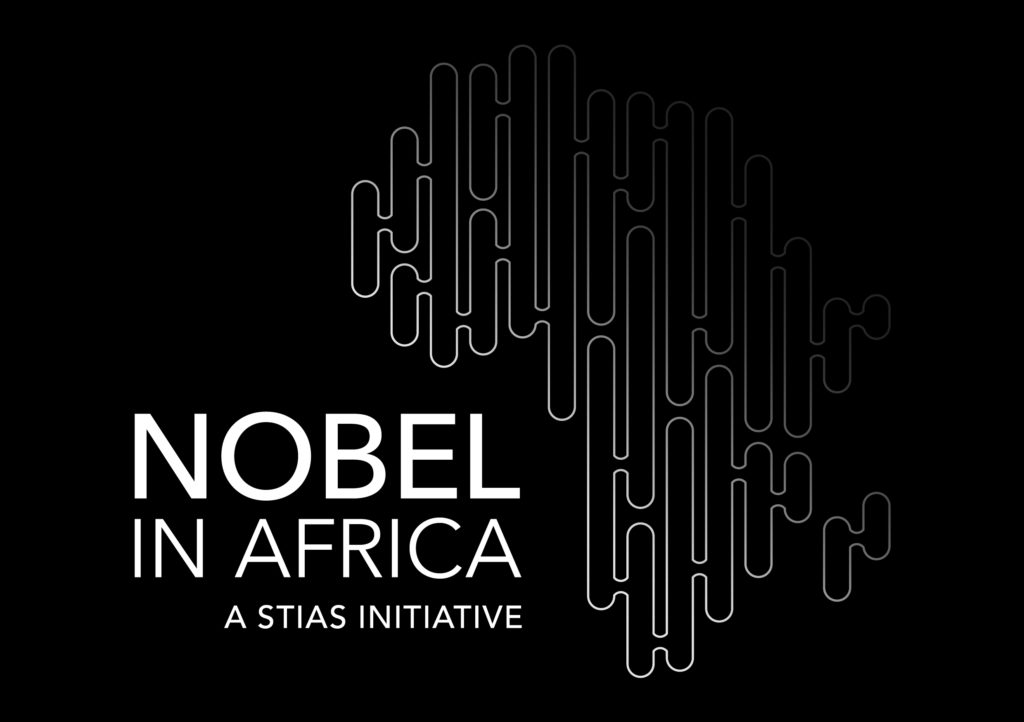 Nobel in Africa (www.stias.ac.za/nobel-in-africa) is a STIAS Initiative in partnership with Stellenbosch University, under the auspices of the Nobel Foundation and the Royal Swedish Academy of Sciences with funding from the Knut & Alice Wallenberg Foundation.
Through the initiative, STIAS becomes the first institution outside of Scandinavia to host Nobel Symposia on behalf of the Nobel Foundation.
STIAS has a special focus on Africa and a long-term commitment to nurture future generations of scholars and intellectual leaders on the continent. Our ethos is to foster ongoing dialogue between Africa's brightest minds and their global counterparts.
Programme:
09:00 – Opening Remarks by MC, Claire Mawisa
Welcome by STIAS Director, Edward K. Kirumira
Stellenbosch University, Rector & Vice-Chancellor, Wim de Villiers
Wallenberg Foundations, Chairperson, Peter Wallenberg Jr
Nobel Foundation, Chief Executive, Vidar Helgesen
Promoting Science and Innovation in Africa, Science for Africa Foundation, Judith Omumbo
10:30 – Tea Break
11:00 – Themes of the Nobel in Africa Nobel Symposia Series
Physics: Predictability in Science in the Age of AI by Erik Aurell
Chemistry: Tuberculosis and Antibiotic Resistance – From Basic Drug Discovery to Clinic by Fredrik Almqvist
Economic Sciences: Micro development research in the last 20 years by Jakob Svensson
11:45 – The Nobel Prizes in 1932/33: Heisenberg, Schrödinger and Dirac by Mats Larsson
Please use this link to register for online participation.
Members of the media are requested to liaise with:
Noloyiso Mtembu at [email protected] or 082 389 3370.
The Nobel in Africa launch takes place as part of the inaugural STIAS Nobel Symposium in Physics on Predictability in Science in the Age of AI, NS183, which is funded by the Knut and Alice Wallenberg Foundation and organized by the Stellenbosch Institute for Advanced Study (STIAS) in partnership with Stellenbosch University, South Africa. The NOBEL SYMPOSIA mark is owned by the Nobel Foundation.