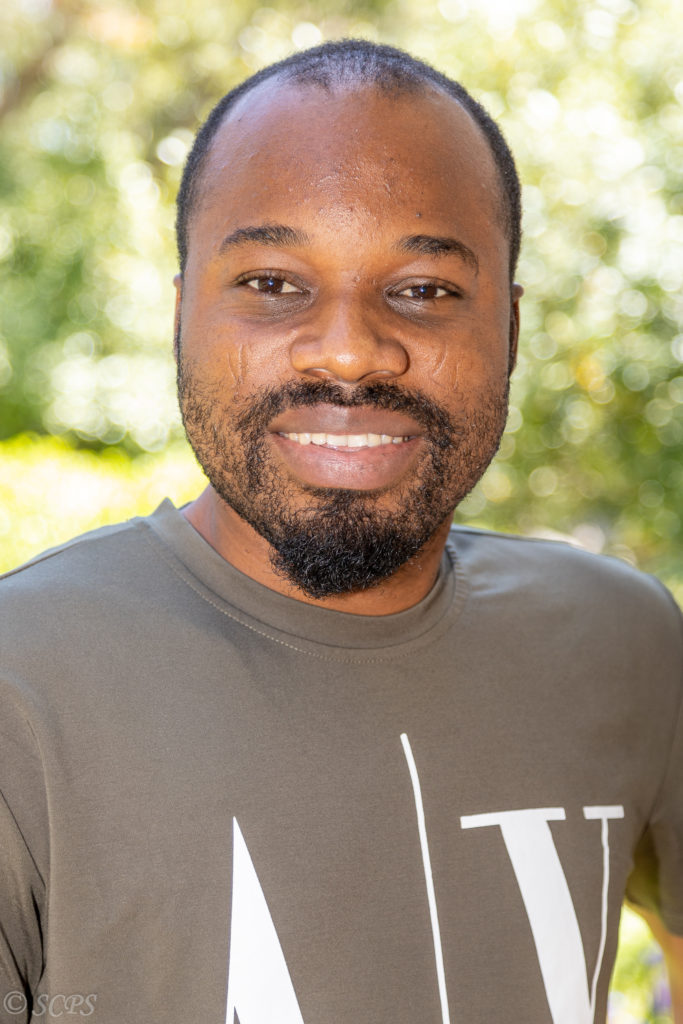 Department of Microbiology
Iso Lomso visiting scholar
:
Involved in these STIAS projects
Antimicrobial resistance is a global problem which affects both developing and developed nations. However, the mandate for international measure enforcements are limited. Significant number of bacteria...
Share Abeni Beshiru's STIAS profile:
Is any information on this page incorrect or outdated? Please notify Ms. Nel-Mari Loock at [email protected].