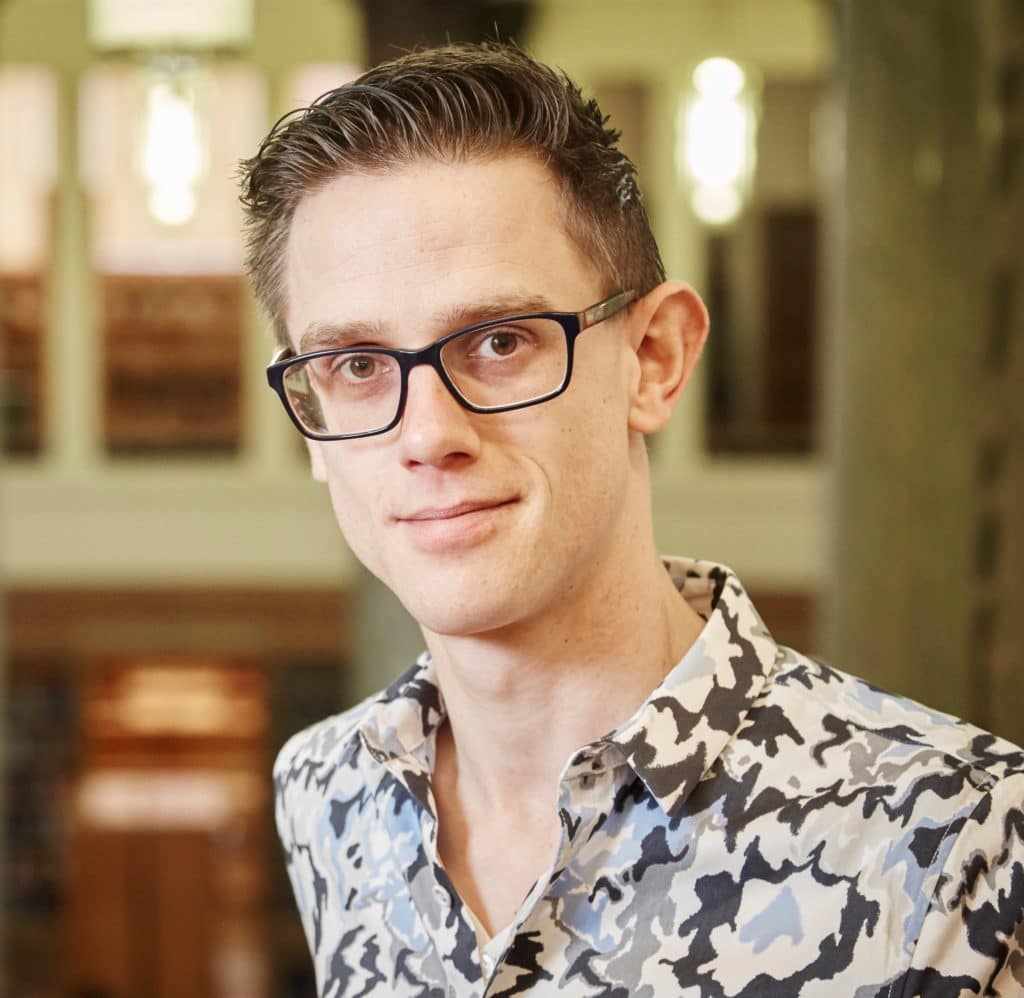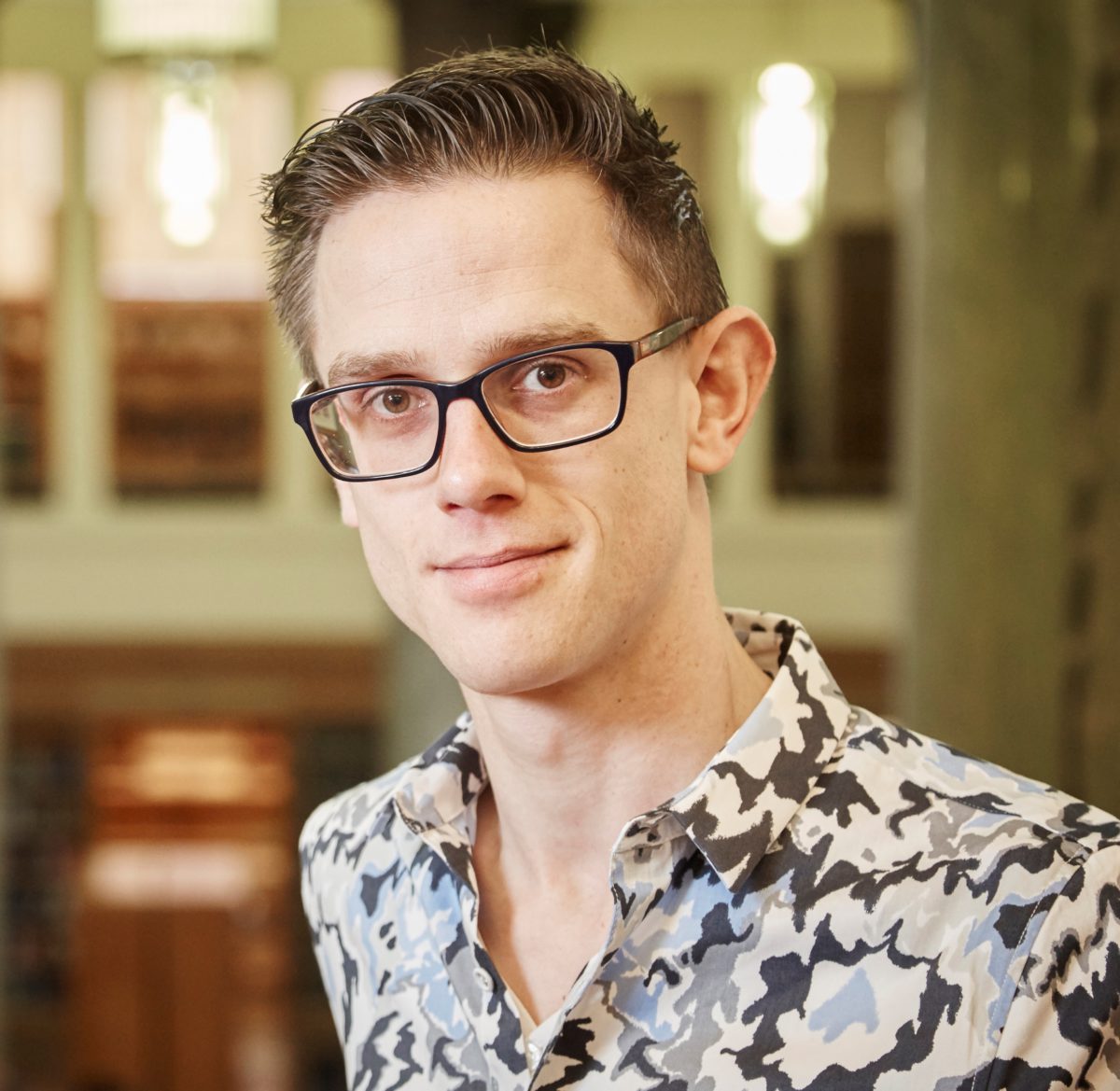 School of Philosophy, Religion and History of Science
2016 First Semester
2016 Second Semester
Involved in these STIAS projects
This project examines the complexity and multiplicity of Christian contributions to politics of homosexuality and LGBT (lesbian, gay, bisexual and transgender) rights in Africa. In popular discourses,...
Share Adriaan van Klinken's STIAS profile:
Is any information on this page incorrect or outdated? Please notify Ms. Nel-Mari Loock at [email protected].