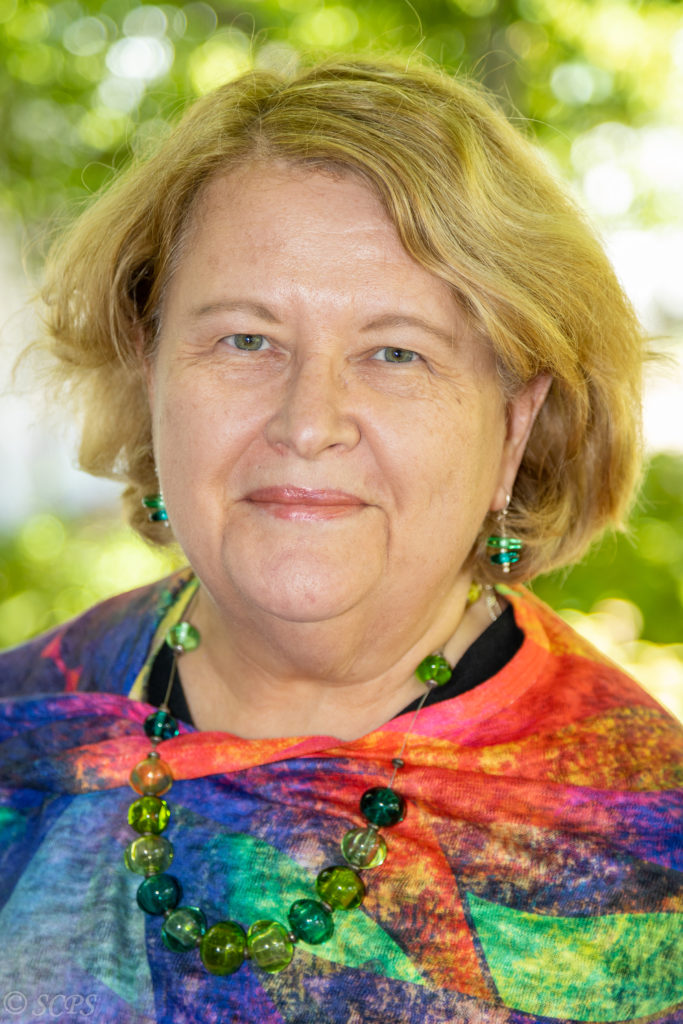 Department of Political Science
University of Wisconsin-Madison
Involved in these STIAS projects
The recent authoritarian turn globally raises questions about what happens to women's rights in such contexts. Surprisingly, some authoritarian regimes in Africa have proven rather adept at adopting...
Share Aili Mari Tripp's STIAS profile:
Is any information on this page incorrect or outdated? Please notify Ms. Nel-Mari Loock at [email protected].