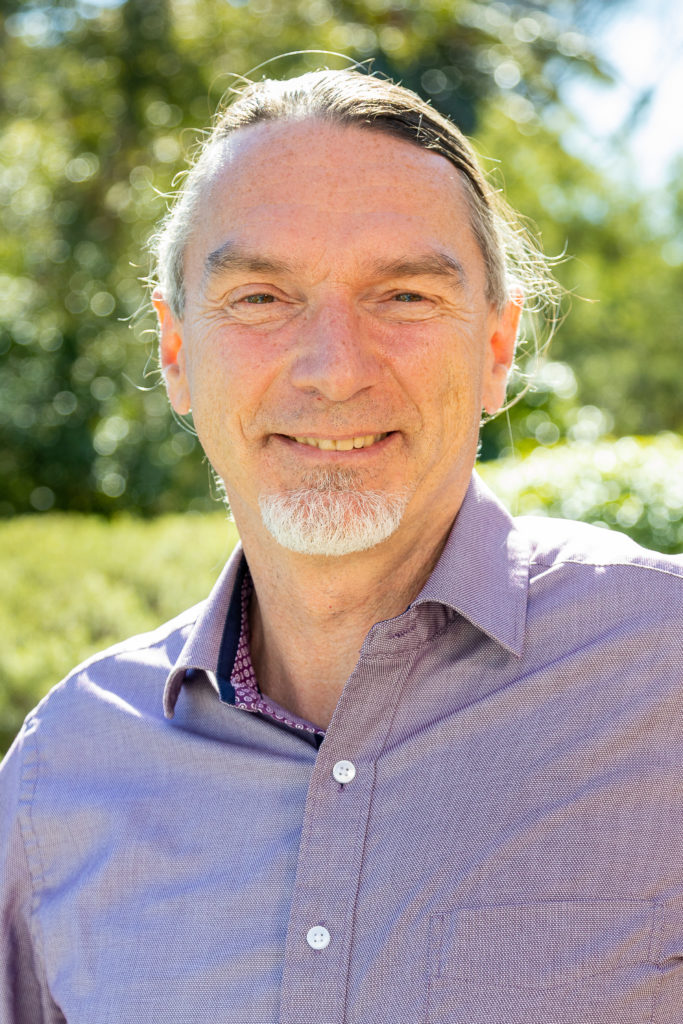 Department of Evolutionary and Environmental Studies
2021 Second Semester
2022 First Semester
Involved in these STIAS projects
Innovations in biological evolution and in human culture  – from science to the arts – arise by processes with multiple parallels. One of them is that many innovations originate as 'sleeping beauties',...
Share Andreas Wagner's STIAS profile:
Is any information on this page incorrect or outdated? Please notify Ms. Nel-Mari Loock at [email protected].