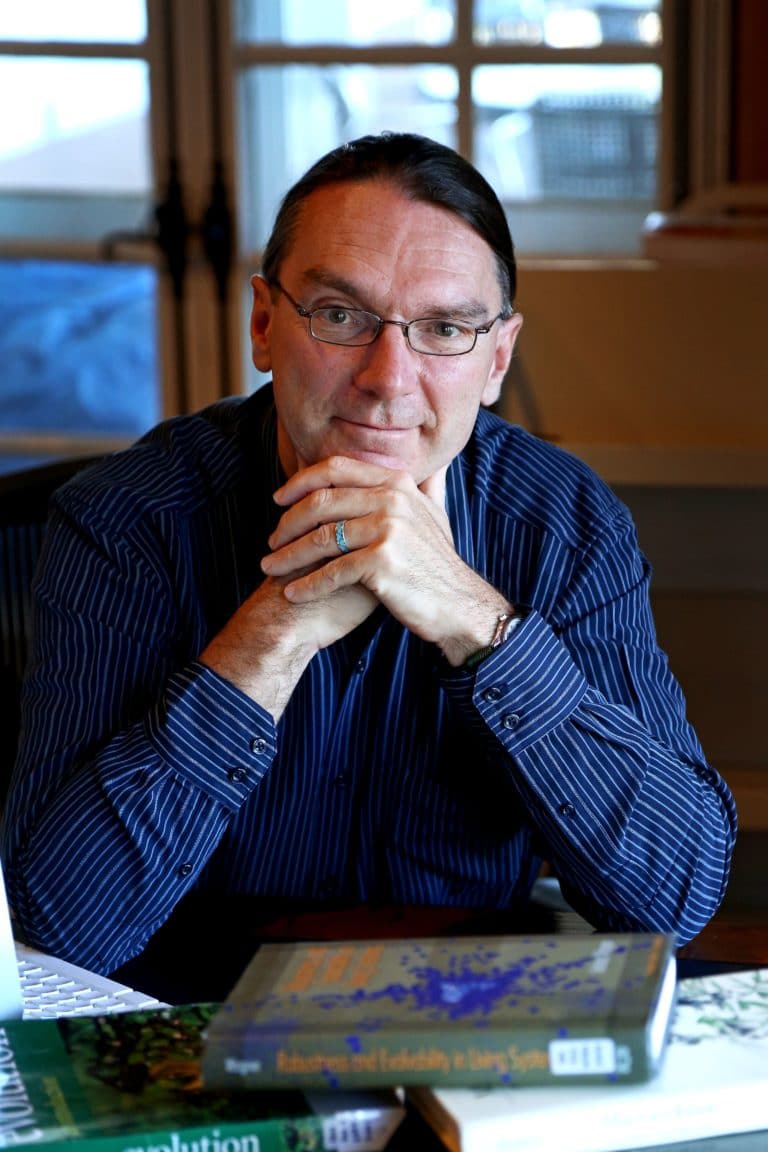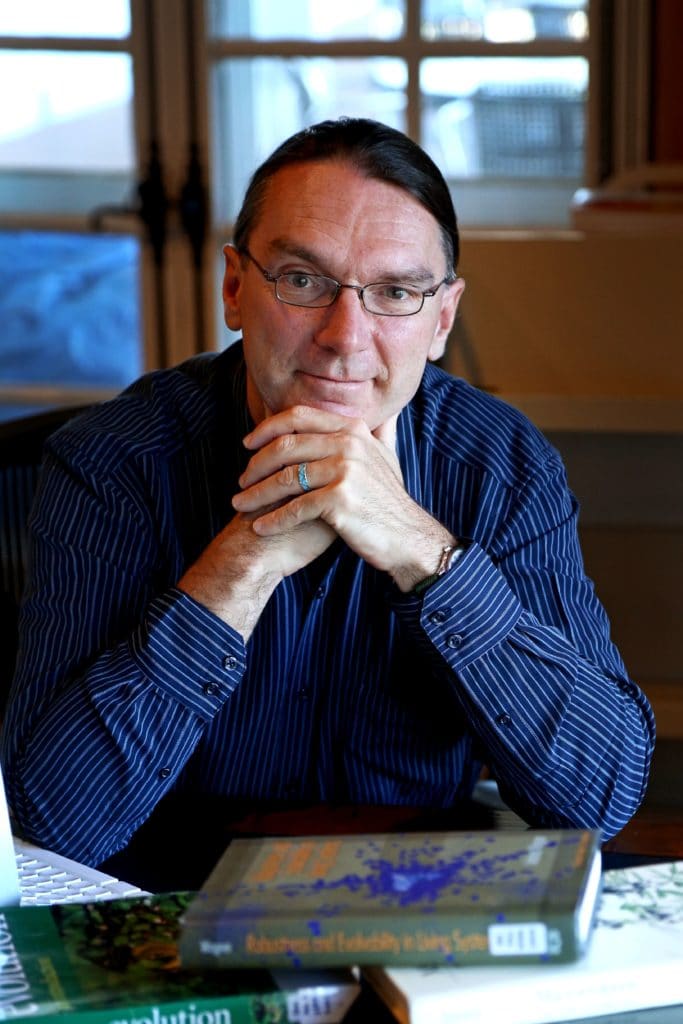 Department of Evolutionary and Environmental Studies
Involved in these STIAS projects
Organisms use circuits or networks of interacting molecules to ensure that they respond appropriately to nutrients and other environmental signals. Such circuits can be viewed as information transmission...
Share Andreas Wagner's STIAS profile:
Is any information on this page incorrect or outdated? Please notify Ms. Nel-Mari Loock at [email protected].