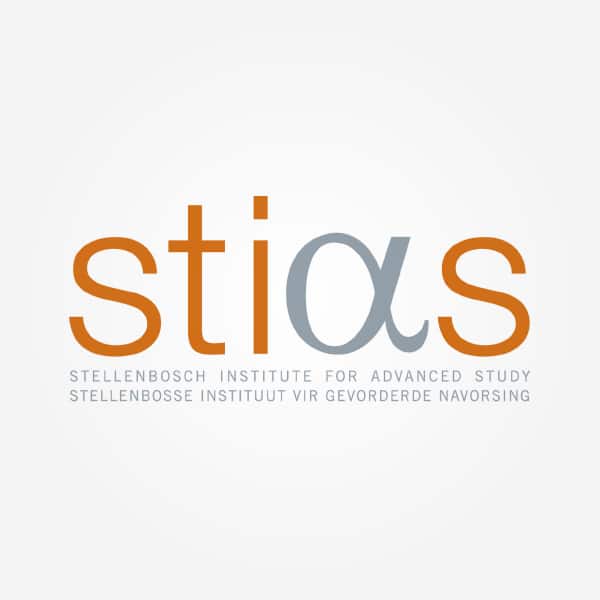 Department of Clinical Sciences Malmö
Involved in these STIAS projects
Cardiovascular disease has for many years been the leading cause of death in western societies and the incidence is now also rapidly increasing in many developing countries. The major clinical manifestations...
Share Anna Hultgårdh's STIAS profile:
Is any information on this page incorrect or outdated? Please notify Ms. Nel-Mari Loock at [email protected].