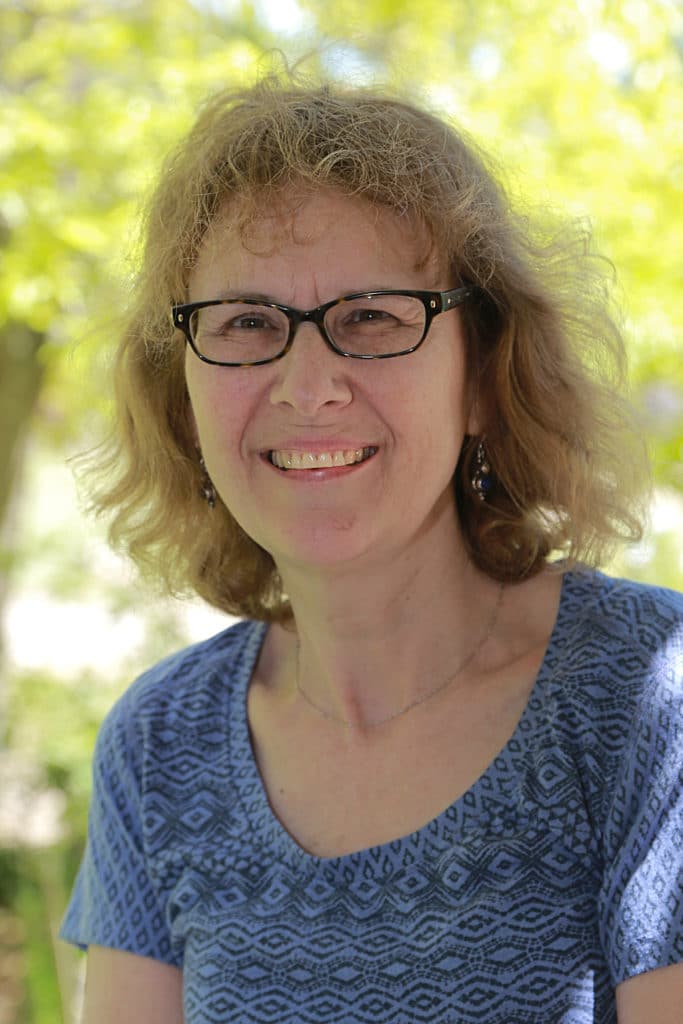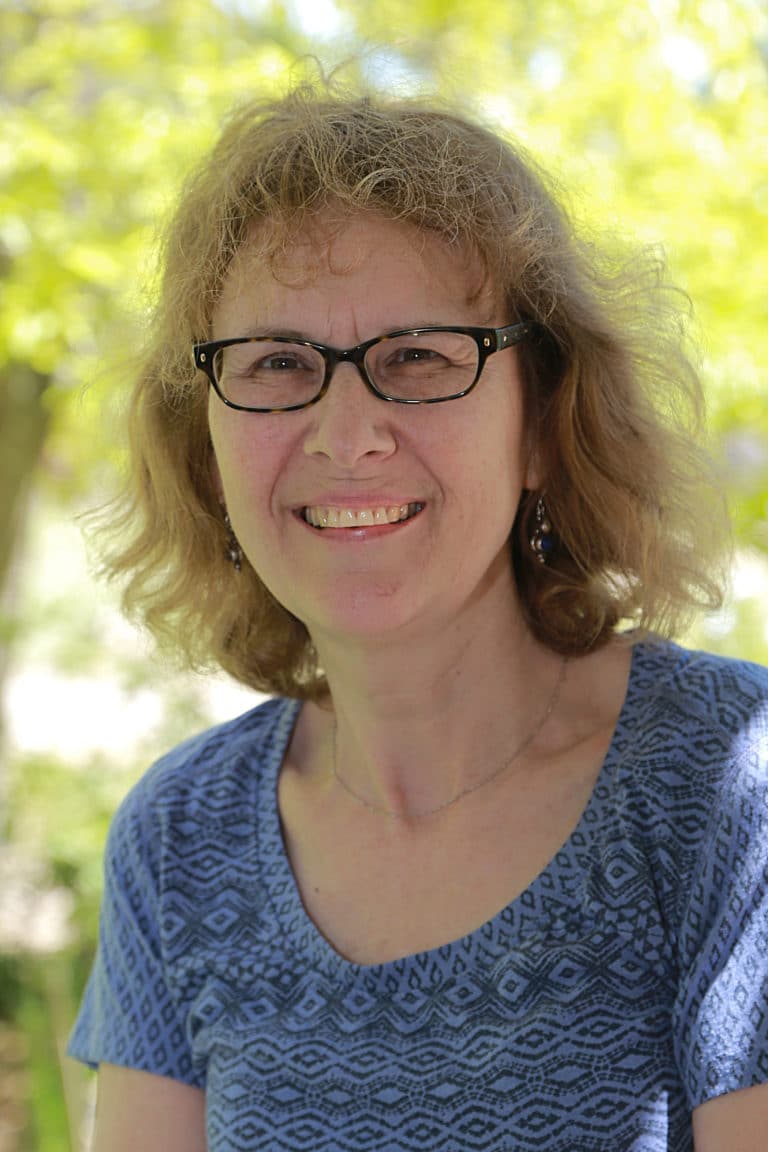 Department of Afroamerican and African Studies
Involved in these STIAS projects
Despite their very different political and economic contexts, both Luanda and Nairobi have experienced housing booms and urban property bubbles over the last fifteen years. Both also exhibit the "extreme...
Share Anne Pitcher's STIAS profile:
Is any information on this page incorrect or outdated? Please notify Ms. Nel-Mari Loock at [email protected].