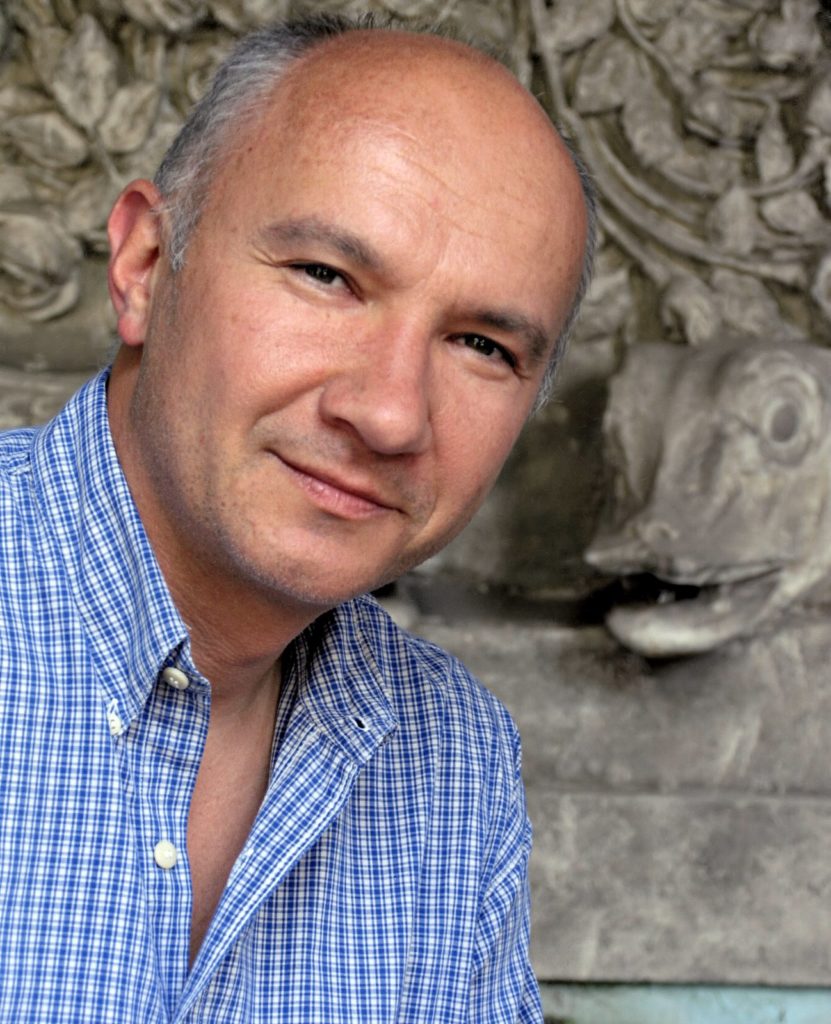 2015 Second Semester
2018 Second Semester
2021 Second Semester
Involved in these STIAS projects
Among the many ramifications of quantum computation for apparently distant fields of study are its implications for the notion of mathematical proof. When we think about mathematical proof we usually mean...
Even though we have some basic understanding of the power of quantum computation, and its impact on cryptography and cryptanalysis, there are many open problems, some of them purely technical and some...
People have always been fascinated by randomness and intrigued by the fundamental question – is any outcome that appears random to us only so by virtue of our ignorance, or do there exist experiments...
Share Artur Ekert's STIAS profile:
Is any information on this page incorrect or outdated? Please notify Ms. Nel-Mari Loock at [email protected].