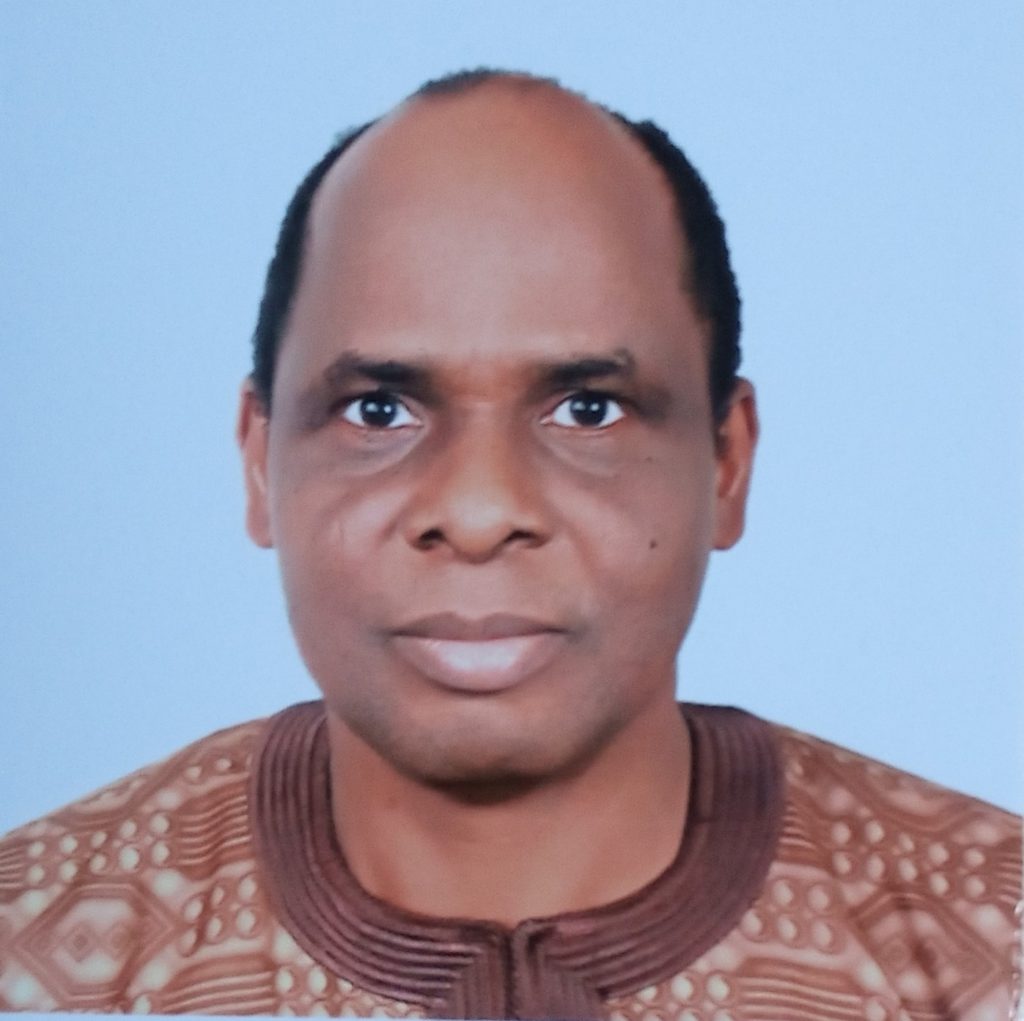 Department of History and Strategic Studies
Involved in these STIAS projects
Can seaports function as growth poles outside the Traditional Maritime Nations? If so, under what conditions? If not, why not? Can ports skew or stunt development? How well have Nigeria and Angola harnessed...
Share Ayodeji Olukoju's STIAS profile:
Is any information on this page incorrect or outdated? Please notify Ms. Nel-Mari Loock at [email protected].