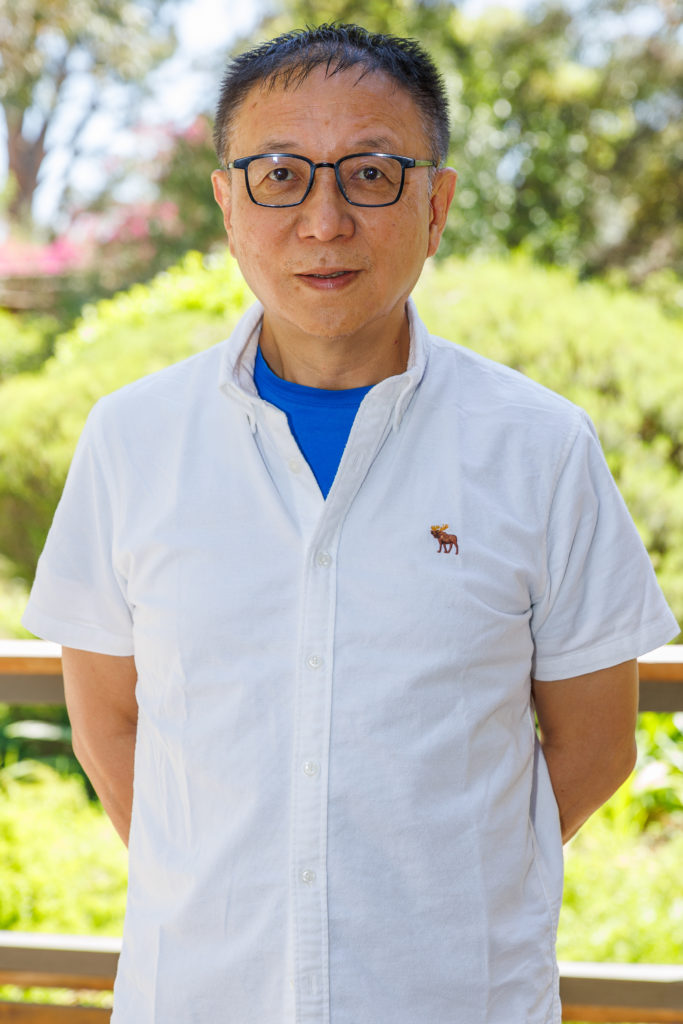 School of Pharmaceutical Sciences
Involved in these STIAS projects
Social media are now a major part of our daily life. In this research, I will explore how social media has changed the way of science communication. In China, a unique form is called "Public WeChat",...
Share Bai Lu's STIAS profile:
Is any information on this page incorrect or outdated? Please notify Ms. Nel-Mari Loock at [email protected].