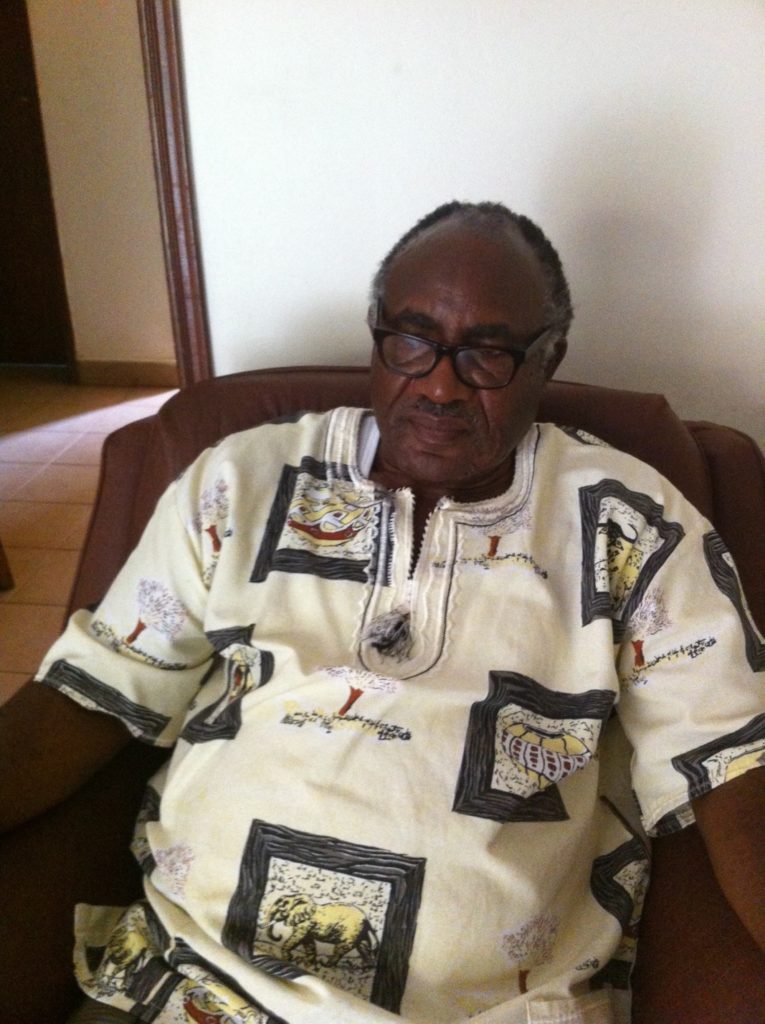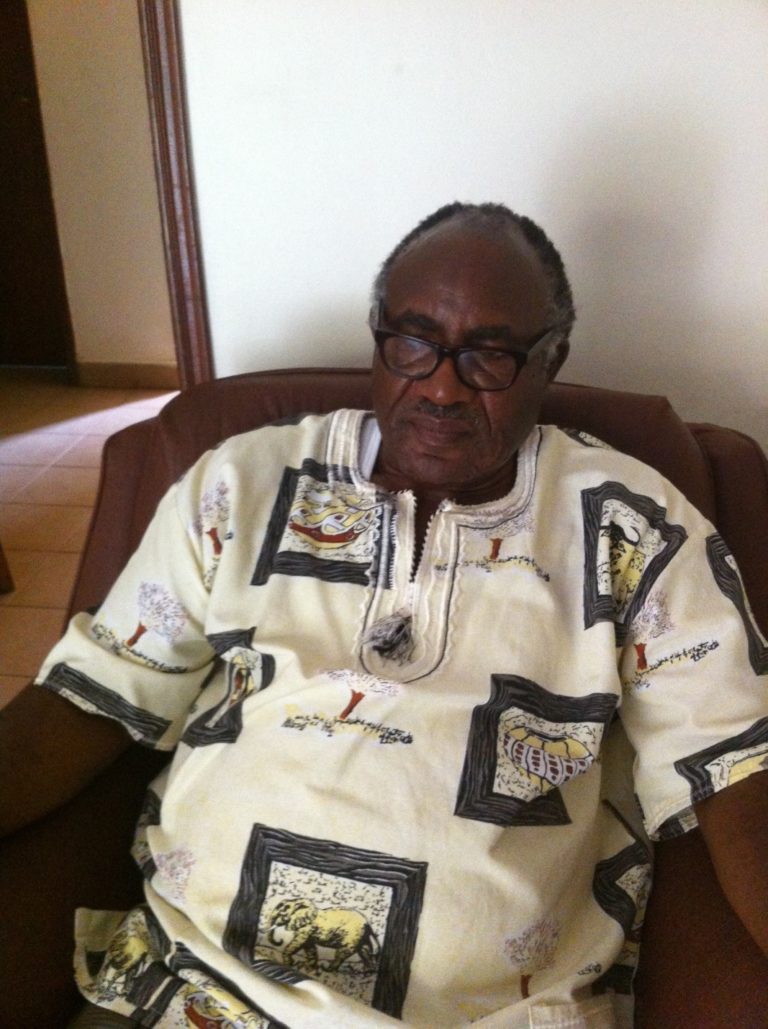 African Development Bank, Kampala
Involved in these STIAS projects
The project is about completing the writing of a book entitled Emerging Statistical Renaissance in Africa. African countries have adopted the paradigm of managing for results (MfDR) which, inter alia,...
Share Ben Kiregyera's STIAS profile:
Is any information on this page incorrect or outdated? Please notify Ms. Nel-Mari Loock at [email protected].