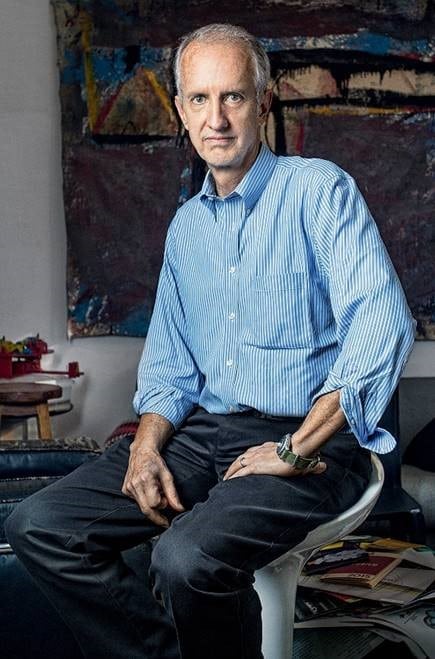 Department of Political Science, Ford International Professor
Massachusetts Institute of Technology
Involved in these STIAS projects
A growing scholarly consensus views high quality education as essential for sustained and equitable development. Yet lasting reforms to improve education quality in developing countries are rare because...
Share Ben Ross Schneider's STIAS profile:
Is any information on this page incorrect or outdated? Please notify Ms. Nel-Mari Loock at [email protected].