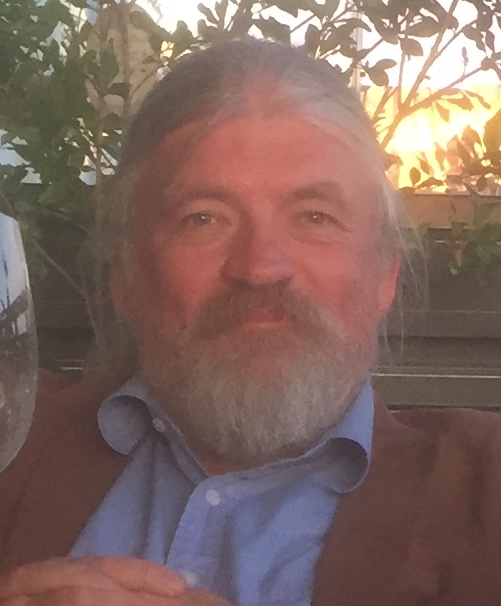 Department of Biological and Environmental Sciences
Involved in these STIAS projects
Despite its fundamental status in biology, the species category definition remains controversial and quantitative methods to test species status are in their infancy. One aspect of the controversy that...
Share Bengt Oxelman's STIAS profile:
Is any information on this page incorrect or outdated? Please notify Ms. Nel-Mari Loock at [email protected].