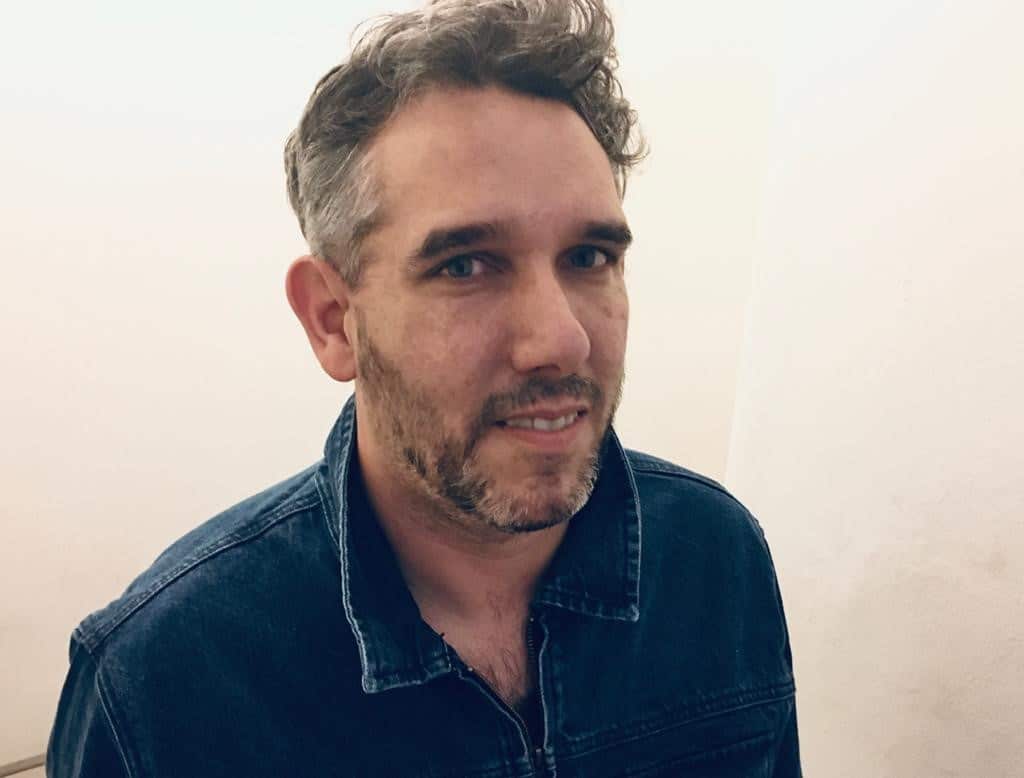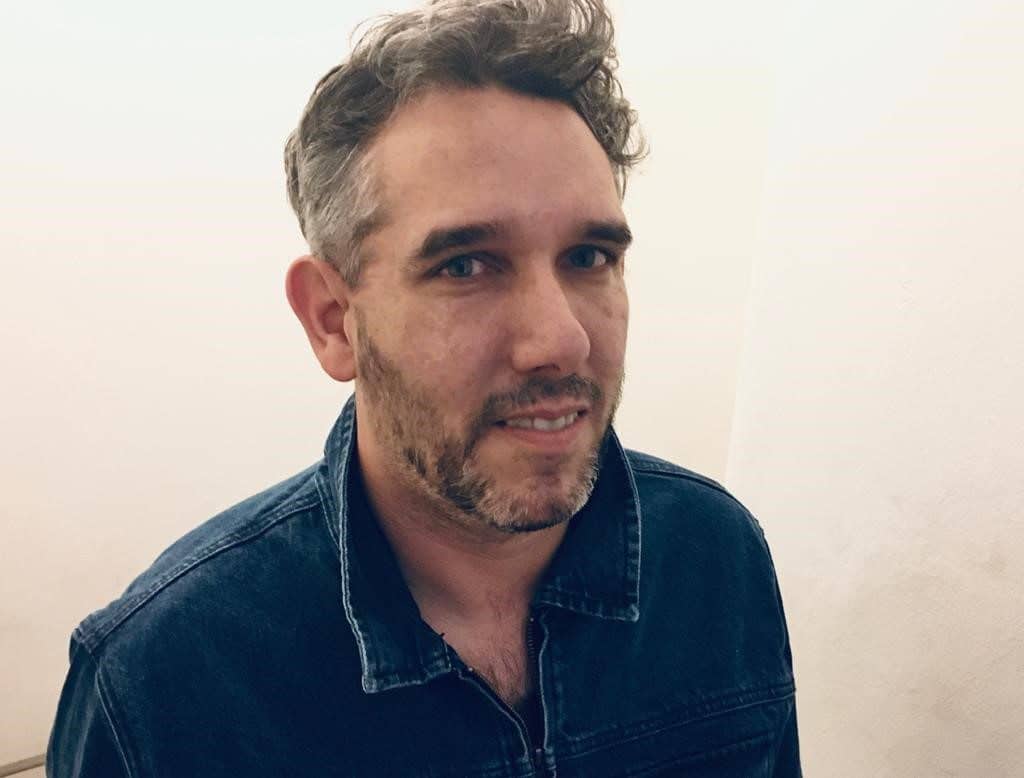 Department of Sociology and Social Anthropology
Iso Lomso visiting scholar
:
Involved in these STIAS projects
This research focuses on South Africa's democratic period and in particular on the state ambition- which I call the post-apartheid project— to provide a better life for all its citizens. Reading this...
Share Bernard Dubbeld's STIAS profile:
Is any information on this page incorrect or outdated? Please notify Ms. Nel-Mari Loock at [email protected].