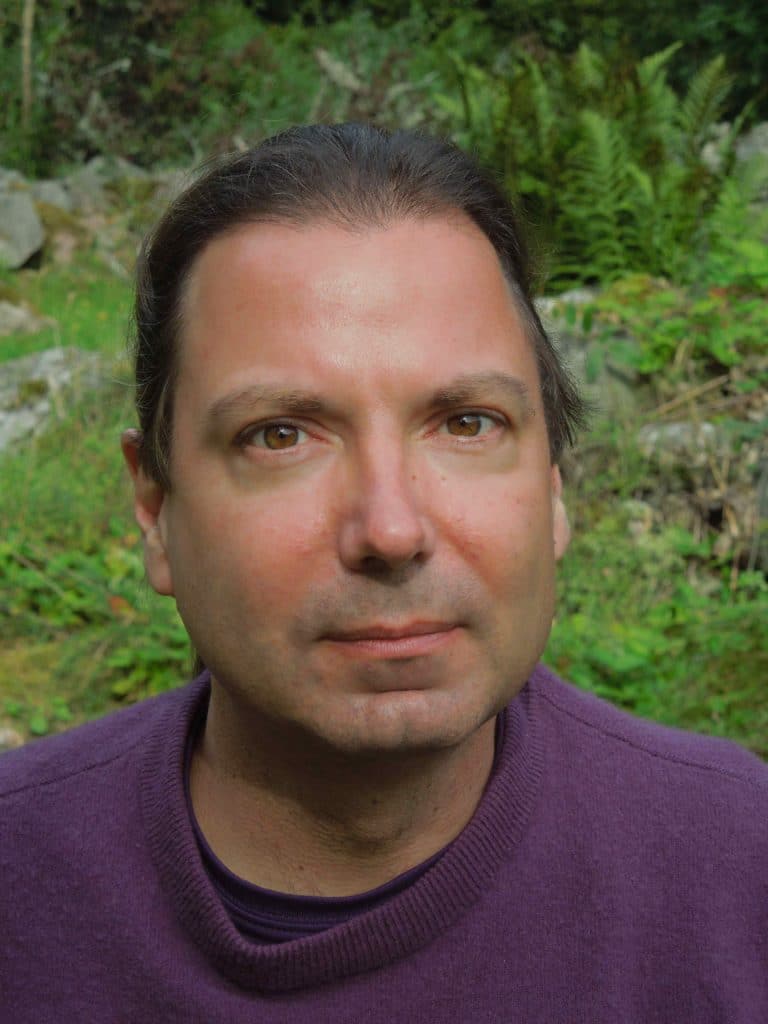 Institut für Asien- und Afrikawissenschaften
Involved in these STIAS projects
The project enquires into the role of symbolic classification in the construction and reproduction of inequality. It pursues the hypothesis that the mechanisms constituting and naturalizing racism are...
Share Boike Rehbein's STIAS profile:
Is any information on this page incorrect or outdated? Please notify Ms. Nel-Mari Loock at [email protected].