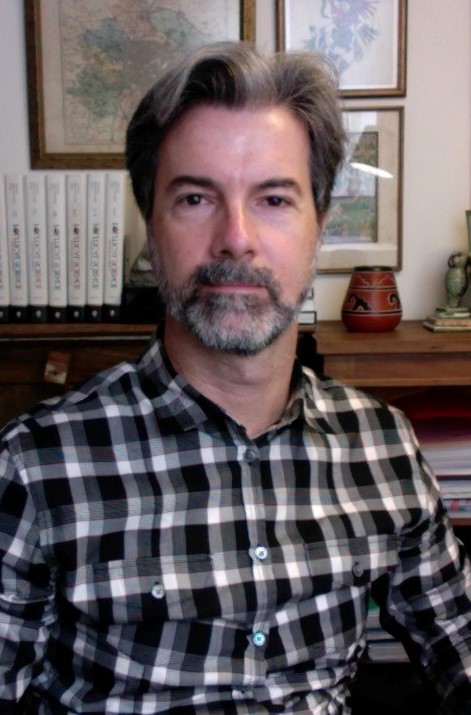 Institute for Social and Political Studies
Rio de Janeiro State University
Involved in these STIAS projects
The main objective of this project is the finalization of a monograph analysing the linkages between the anthropocene, climate change and International Relations. Since climate scientists launched the...
Share Carlos Milani's STIAS profile:
Is any information on this page incorrect or outdated? Please notify Ms. Nel-Mari Loock at [email protected].