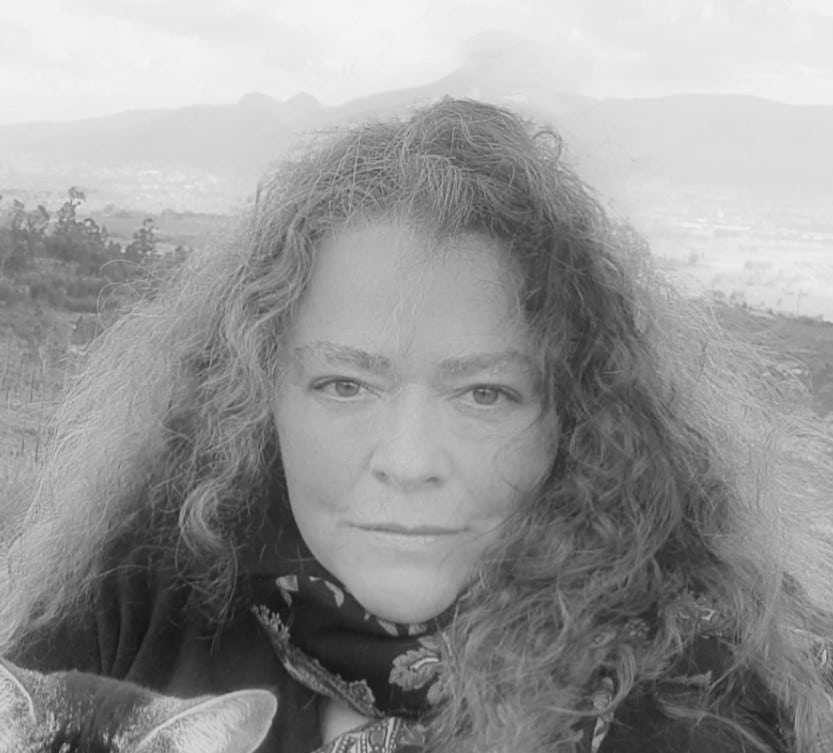 Department of Modern Foreign Languages
Involved in these STIAS projects
The African Union in January 2016 adopted a treaty – the Protocol to the African Charter on the Rights of Older Persons – dealing with the rights of older persons in Africa. Since then, very few African...
Share Catherine du Toit's STIAS profile:
Is any information on this page incorrect or outdated? Please notify Ms. Nel-Mari Loock at [email protected].