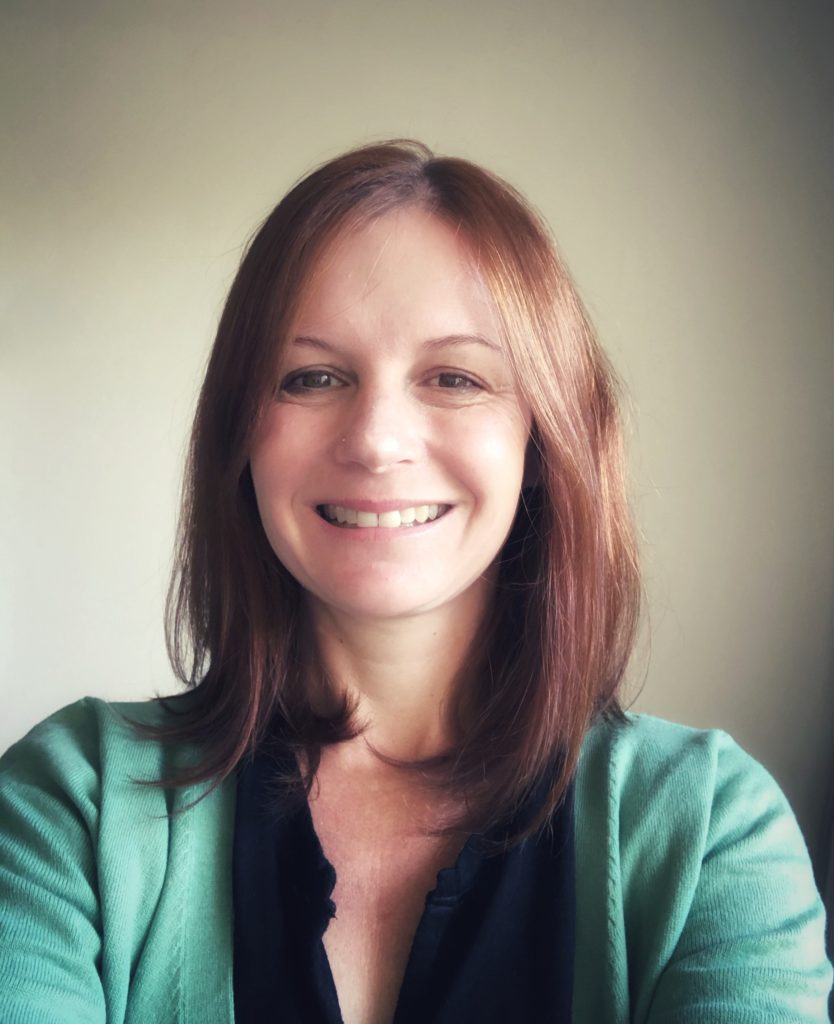 Department of Biological Sciences
Involved in these STIAS projects
Marine mammals are good indicators of ocean health, reflecting the state of the marine ecosystem. They play vital roles in maintaining ecosystem functioning and assist in climate change mitigation. But...
Share Cecile Reed's STIAS profile:
Is any information on this page incorrect or outdated? Please notify Ms. Nel-Mari Loock at [email protected].