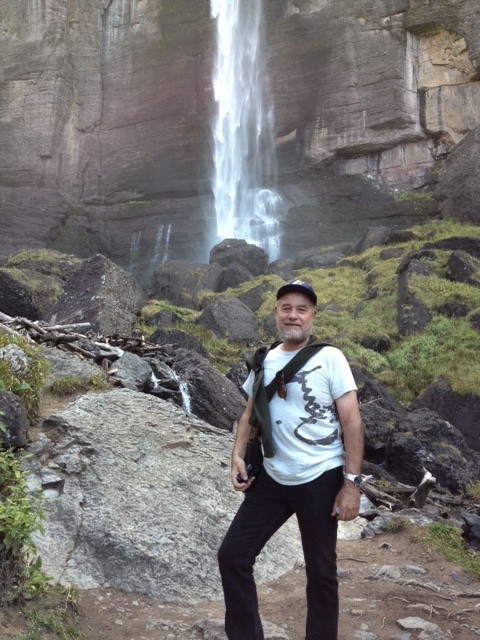 African & African American Studies
Involved in these STIAS projects
A book about Togolese who apply for the US Diversity Visa lottery will be completed.  More Togolese per capita apply for the Green Card lottery than those from any other African country, with winners...
Share Charles Piot's STIAS profile:
Is any information on this page incorrect or outdated? Please notify Ms. Nel-Mari Loock at [email protected].