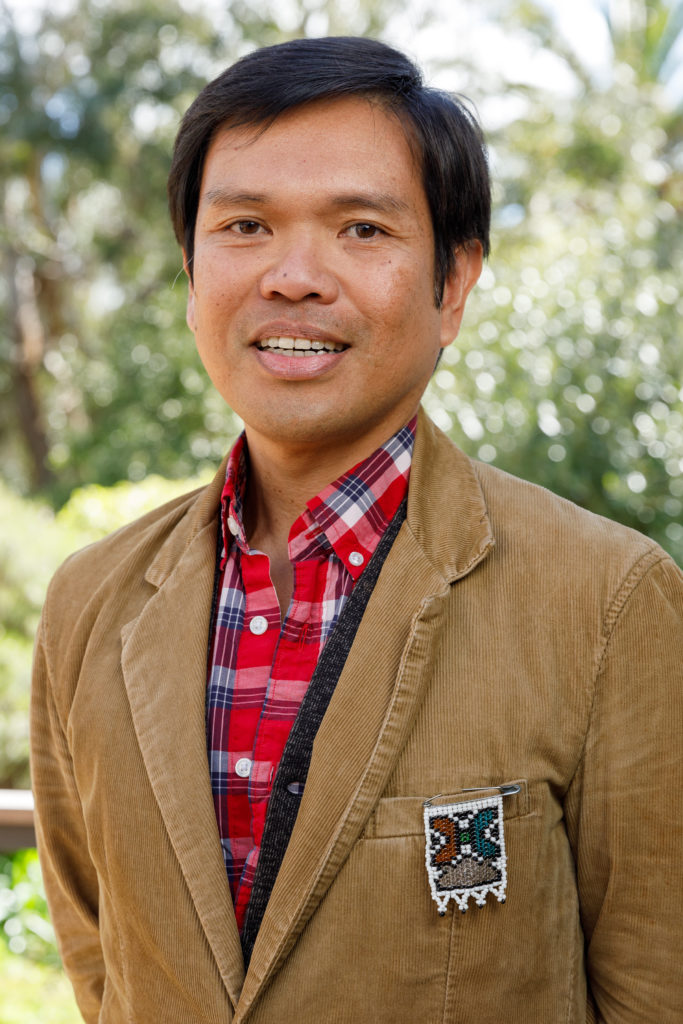 Ateneo de Manila University
Involved in these STIAS projects
How did a film, a workshop, an anthology, and a department promote decolonization and steal its potential at the same time? Assembling the Postcolony explores the strange and surprising convergence of...
Share Charlie Samuya Veric's STIAS profile:
Is any information on this page incorrect or outdated? Please notify Ms. Nel-Mari Loock at [email protected].