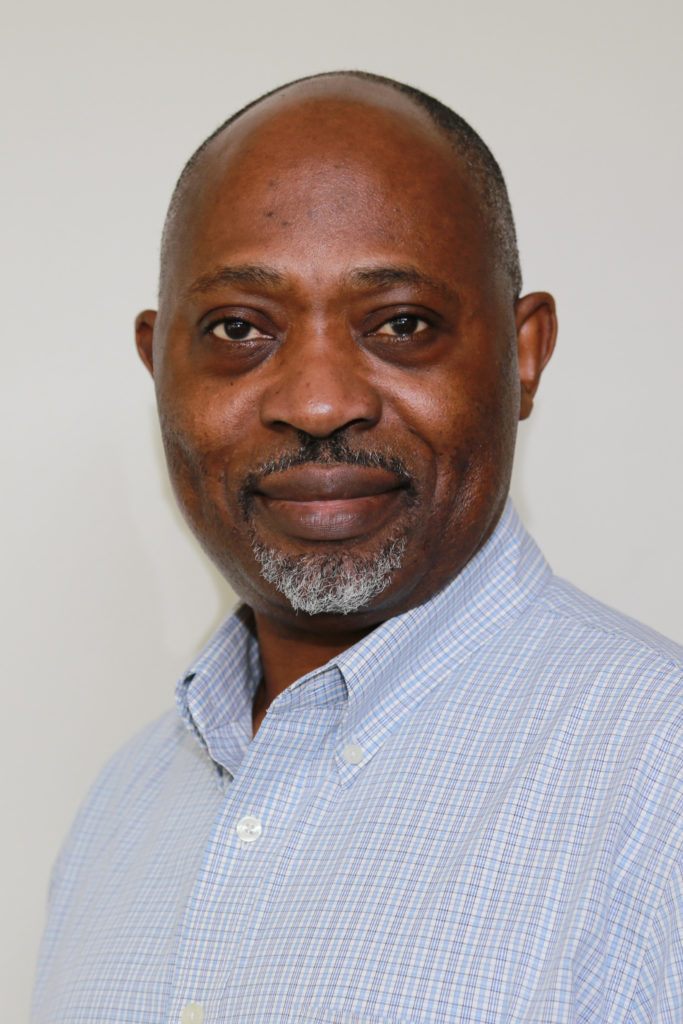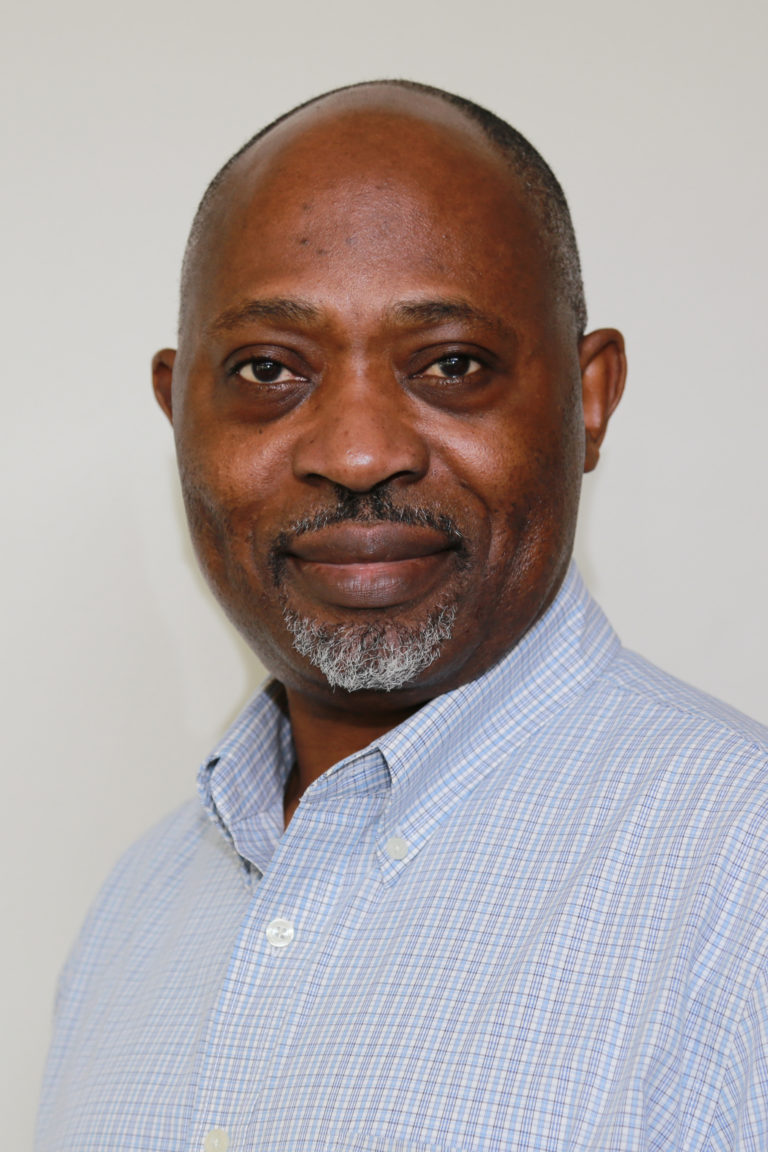 Northeastern Illinois University
2016 First Semester
2018 Second Semester
Involved in these STIAS projects
This book examines the political and social effects of Africa's prioritization of the experience of colonization in its response to the world, and analyzes the role of Nelson Mandela's notion of forgiveness...
My project examines the idea of cosmopolitan solidarity in South Africa. The peaceful transition to democracy and the accompanying Truth and Reconciliation Commission have undoubtedly bequeathed moral...
Share Chielozona Eze's STIAS profile:
Is any information on this page incorrect or outdated? Please notify Ms. Nel-Mari Loock at [email protected].