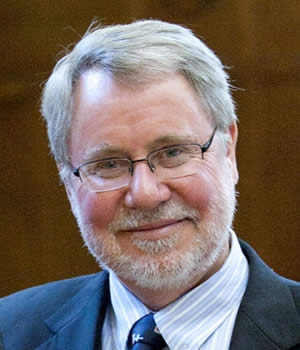 2018 Second Semester
2019 First Semester
2019 Second Semester
2020 First Semester
2020 Second Semester
2021 First Semester
Involved in these STIAS projects
There is a fairly substantial literature on the manner and extent to which universities engage with society. Such engagement takes many forms: service to underprivileged communities, fair access, contributions...
Share Chris Brink's STIAS profile:
Is any information on this page incorrect or outdated? Please notify Ms. Nel-Mari Loock at [email protected].