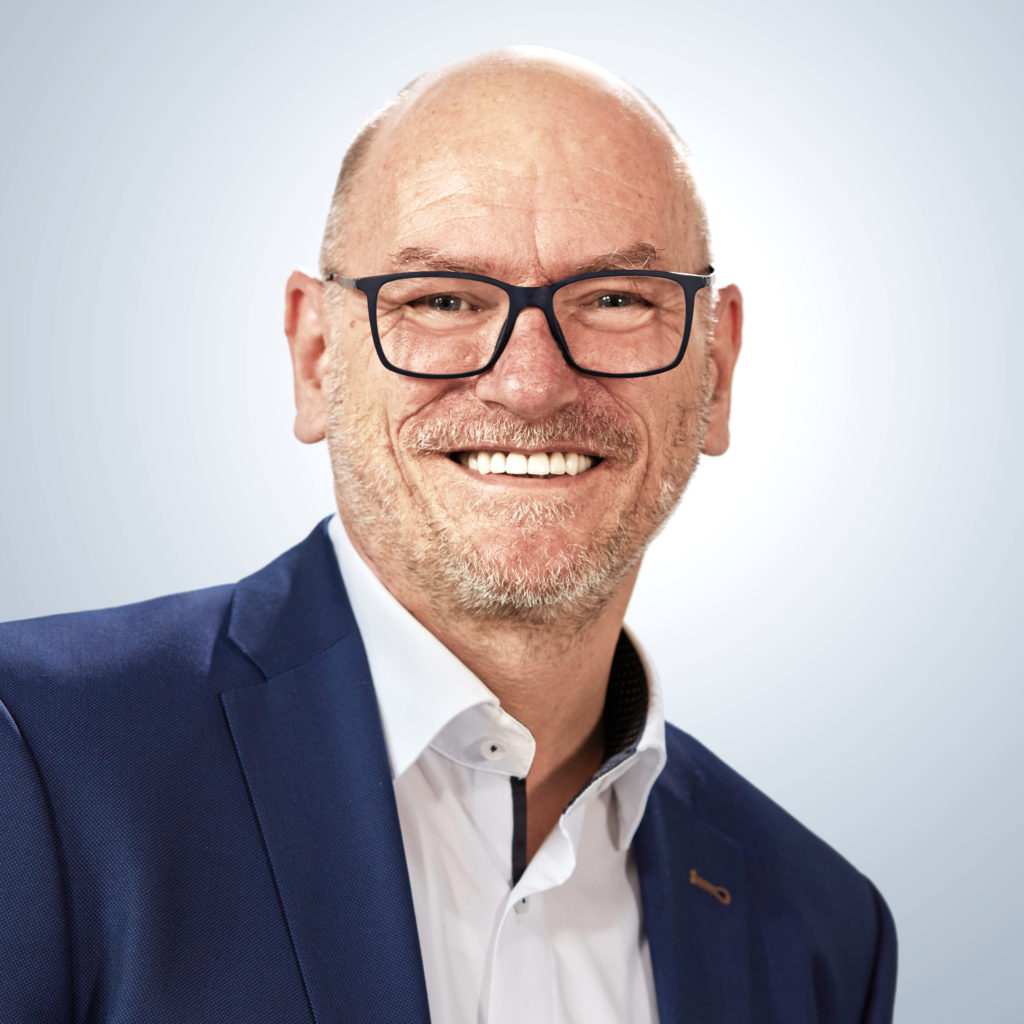 Faculty of Catholic Theology
Involved in these STIAS projects
In this project, for the first time, the history of early Israelite Religion is based on the results of historical research on the emergence and development of the two states Judah and Israel. Accordingly,...
Share Christian Frevel's STIAS profile:
Is any information on this page incorrect or outdated? Please notify Ms. Nel-Mari Loock at [email protected].