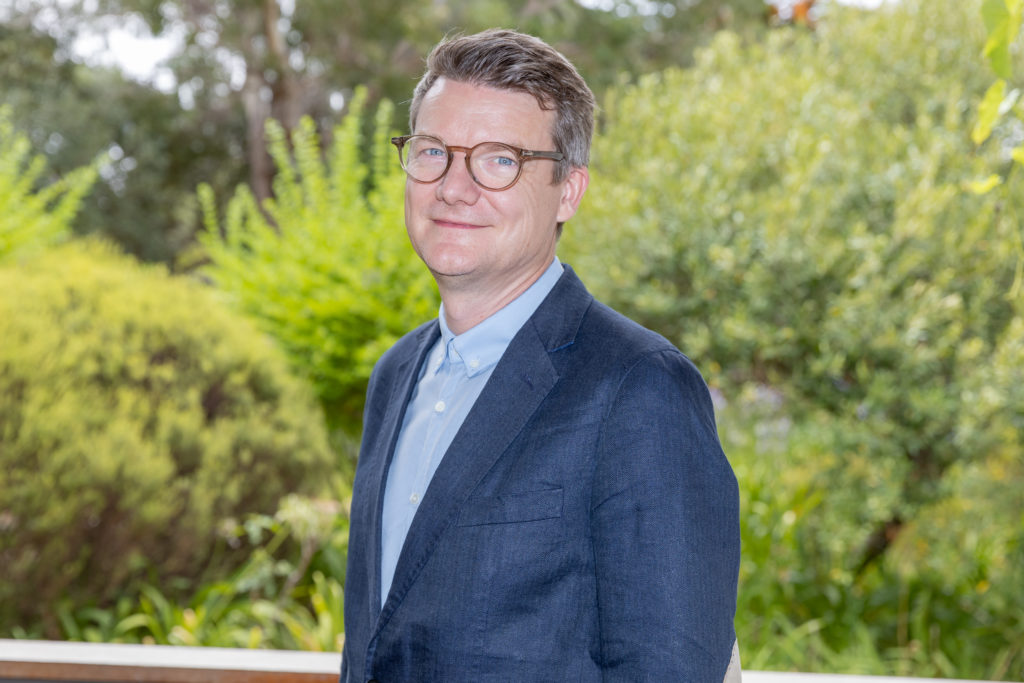 Department of Cell and Molecular Biology
Involved in these STIAS projects
Spinal cord injury unproportionable occurs in young adults with devastating consequences for their physical, mental, social and professional life. It also represents a large financial burden to society...
Share Christian Göritz's STIAS profile:
Is any information on this page incorrect or outdated? Please notify Ms. Nel-Mari Loock at [email protected].