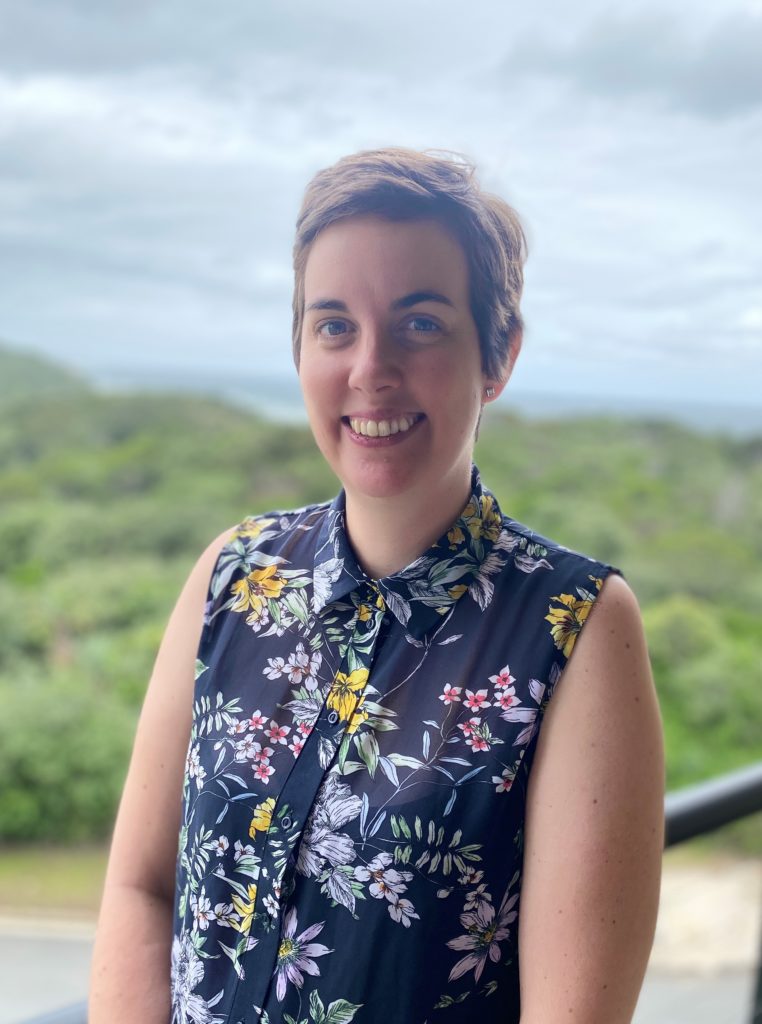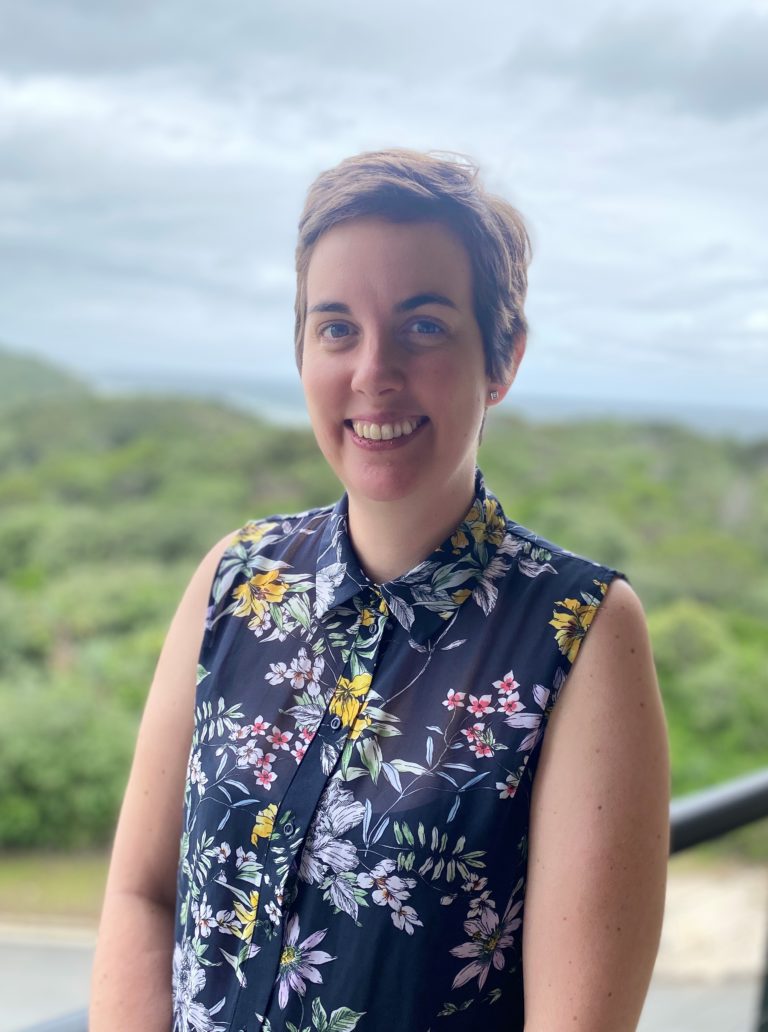 Wits School of Governance
University of the Witwatersrand
2020 First Semester
2020 Second Semester
Involved in these STIAS projects
The project is based primarily on a book manuscript under contract with Routledge Press: Citizenship in a Globalized World. This book articulates an "outward-looking" conception of citizenship that...
Share Christine Hobden's STIAS profile:
Is any information on this page incorrect or outdated? Please notify Ms. Nel-Mari Loock at [email protected].