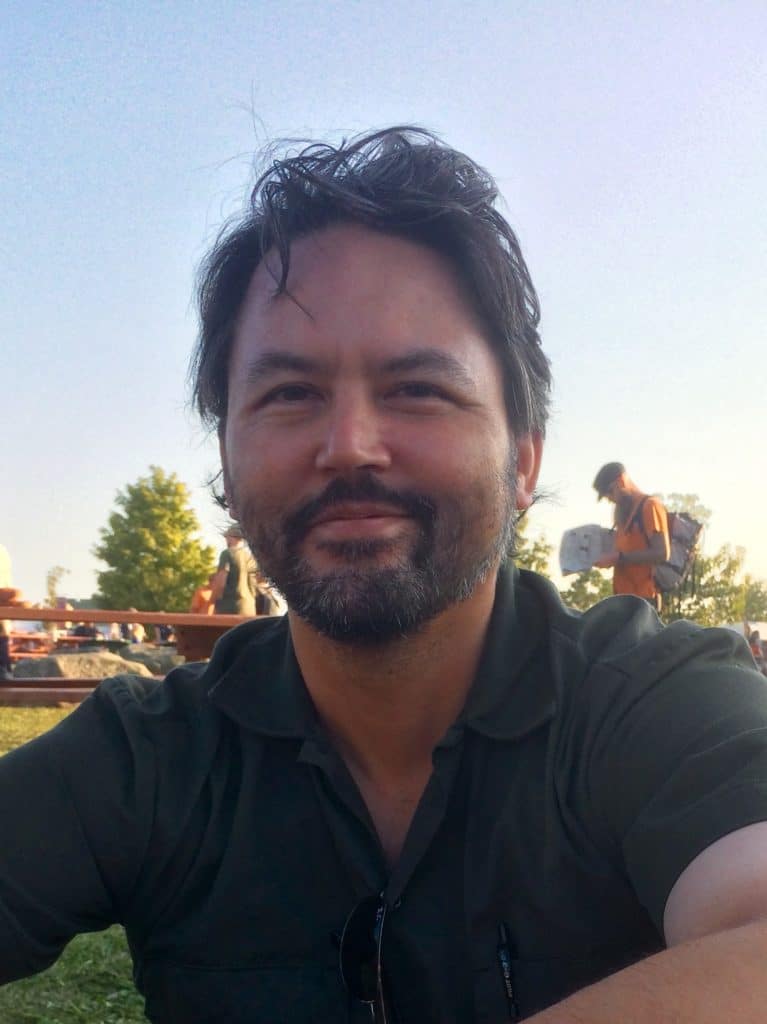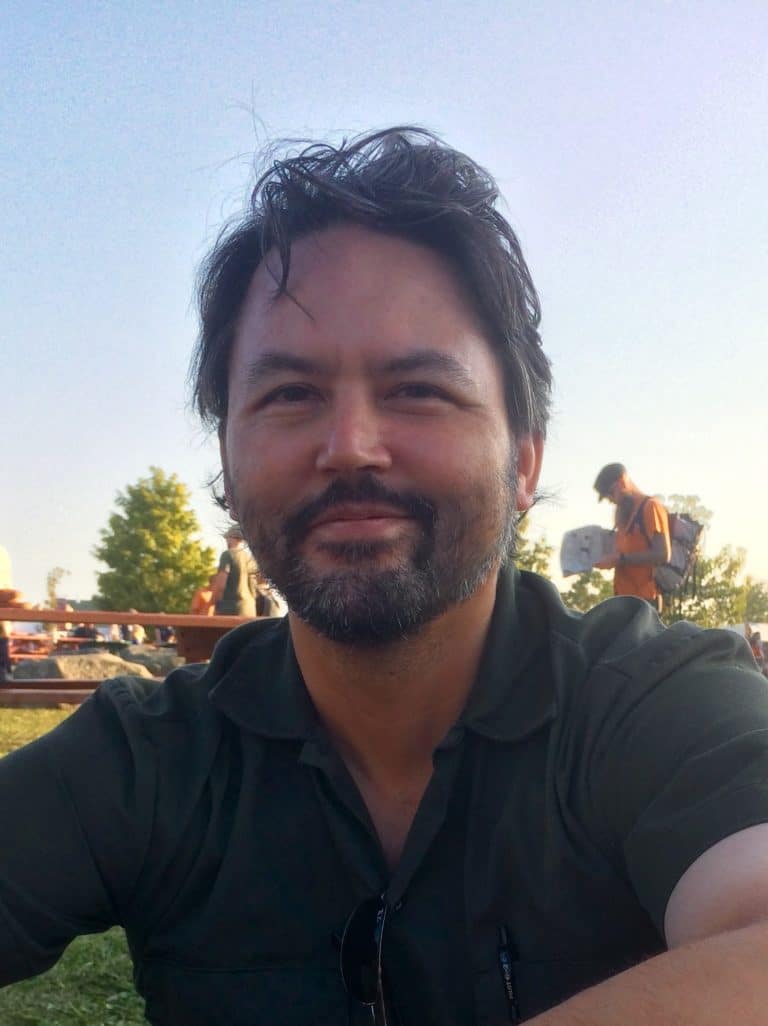 Department of History and Africana Studies
Involved in these STIAS projects
This project is a book-length study of the history of the nighttime in South Africa during the nineteenth and twentieth centuries. Its general significance is that it promises to be one of the first studies...
Share Christopher Lee's STIAS profile:
Is any information on this page incorrect or outdated? Please notify Ms. Nel-Mari Loock at [email protected].