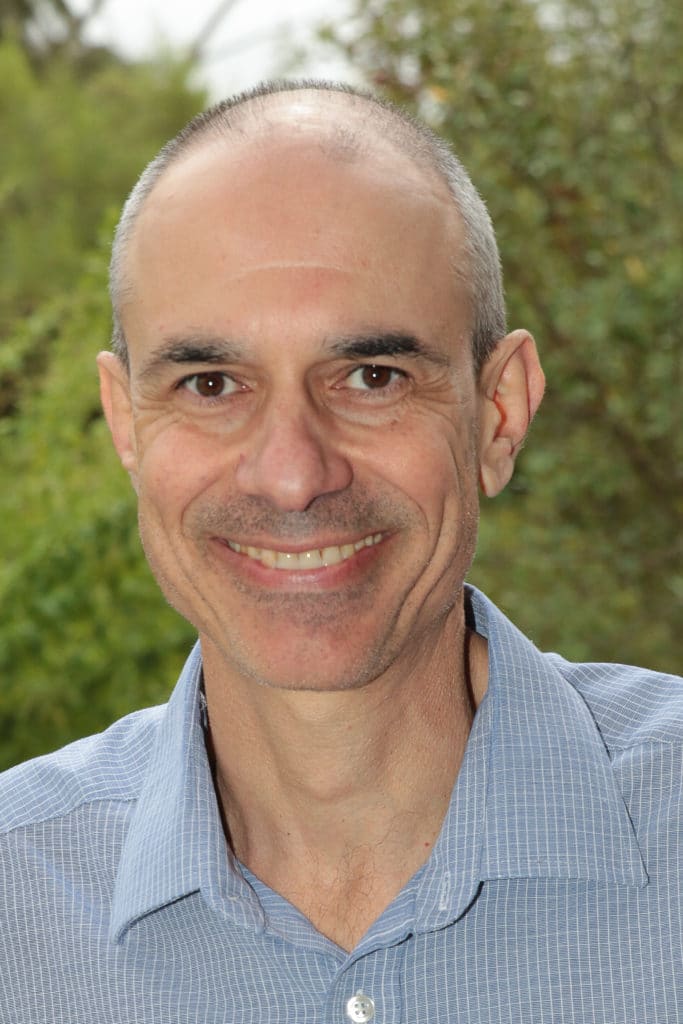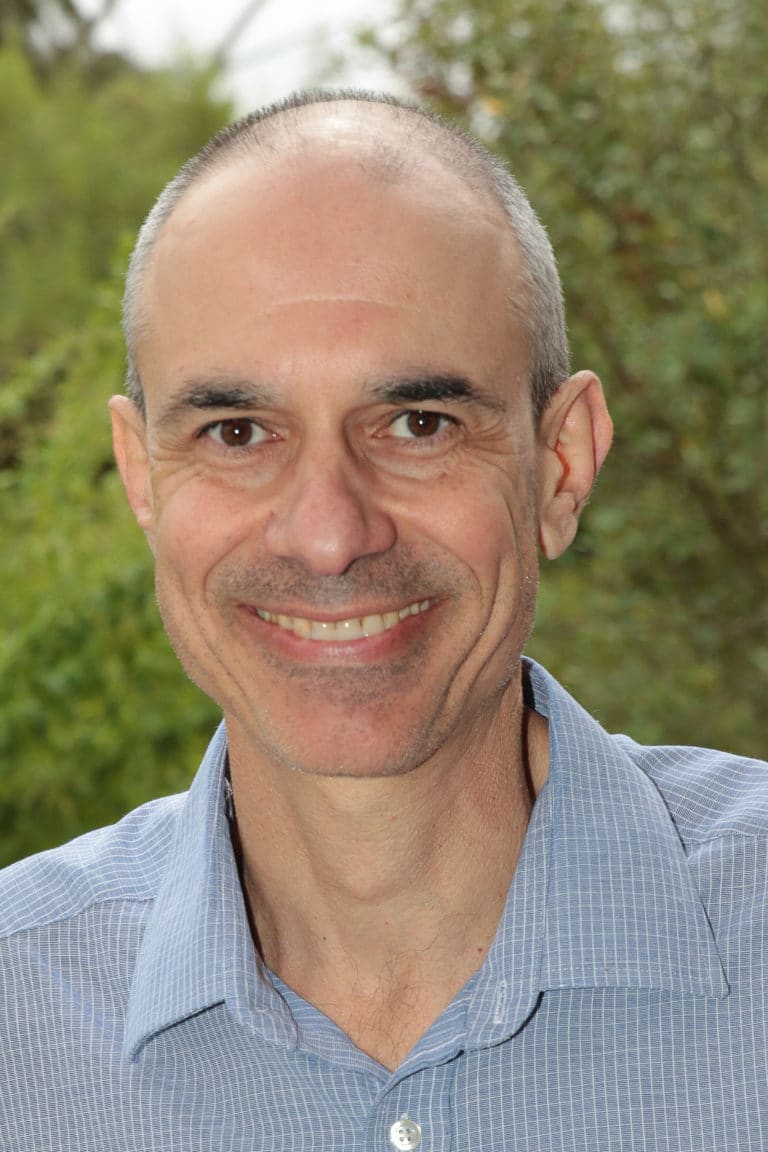 University of Witwatersrand
Involved in these STIAS projects
This project involves writing a history of one of Soweto's most historically important secondary schools, Morris Isaacson High School. It is a remarkable school in many ways. Not only did it feature...
Share Clive Glaser's STIAS profile:
Is any information on this page incorrect or outdated? Please notify Ms. Nel-Mari Loock at [email protected].